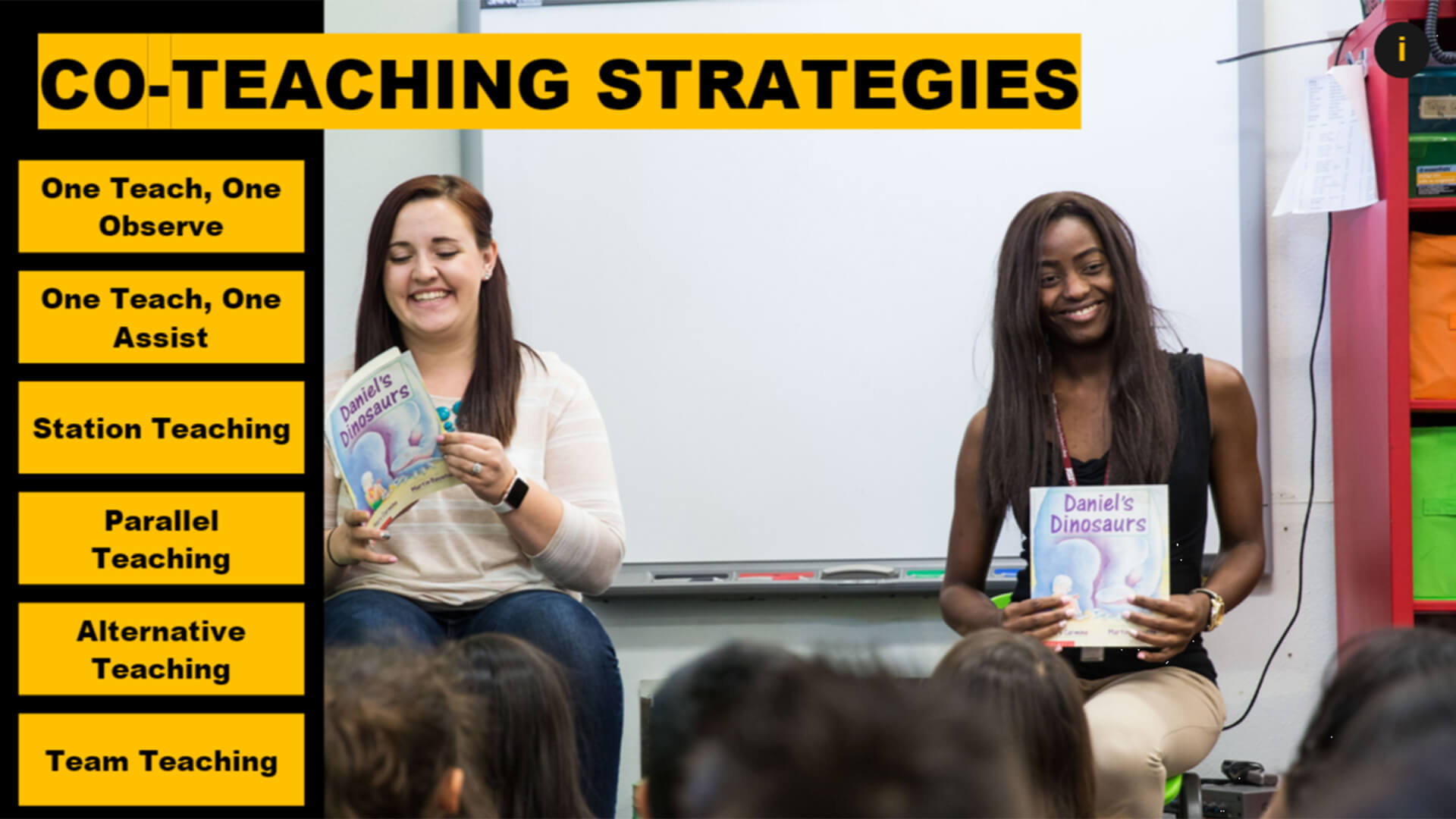 We are excited to announce that in collaboration with the Office of Clinical Experience we have revamped the trainings for teacher candidates and their mentor teachers in the senior year residency and single semester student teaching programs. MLFTC students going into their student teaching and their mentors are required to take the training to prepare for the student teaching experience.
These trainings, completed with the use of the Articulate Storyline interactive course platform and hosted in ASU's Professional Learning Library, are designed to be interactive and engaging to improve learning outcomes.
I had the pleasure of collaborating with Robert Morse, co-director of clinical experiences, and Instructional Designer Jo Anne Bolivar, to help revamp these trainings to create a professional and engaging learning experience. Click here to see a snippet.