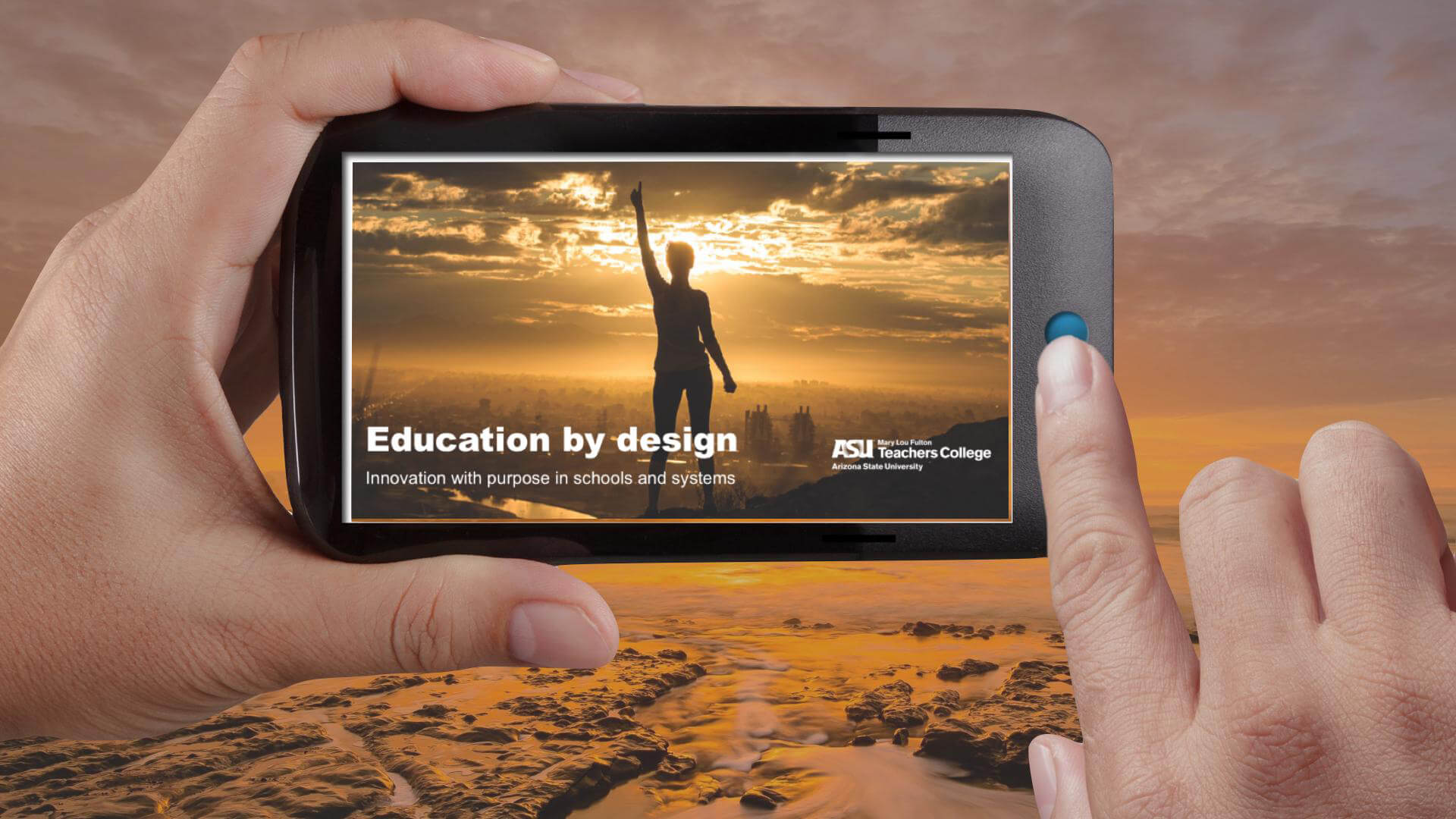 I have been at the Mary Lou Fulton Teachers College for two years now (actually two years and a month, but who is counting). In many ways this has been an incredible two years, a period of personal and professional growth and an opportunity to truly engage with some of most difficult and challenging issues facing education today. And this engagement has not just been theoretical, it has been hands-on and minds-on, frustrating at times but always exhilarating.
At the heart of it is this idea of reimagining what a college of education can be. Carole Basile started as Dean just a month or two before I joined ASU, and within weeks of meeting her I realized (as I am sure many others did as well) that she was a different kind of leader. She had a vision for the college and how we operated, both externally and internally. It was a vision not bound to convention or prior successes. It was an evolving vision guided by a openness to ideas, a willingness to experiment, coupled with a strong desire to make a difference at scale. It moved from creating one-off projects, programs, and activities to changing systems and culture. It brought a design lens to the educational enterprise.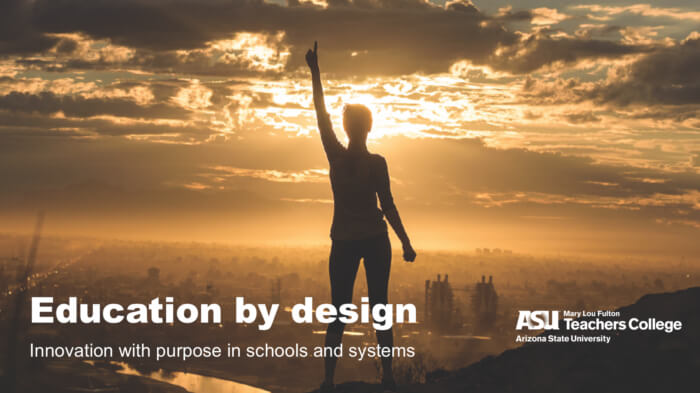 A year ago Carole wrote about her broader vision in 3 articles: find them here, here and here). Some of these ideas were also captured in a presentation we made to AACTE titled: Reimagining the Role of the College of Education: One College's Ongoing Story.
And last week, almost a year from her first set of articles, Dean Basile looks back and offers a first year progress report: Education by design: A year of thinking and doing. In this article she offers "a summary overview of a year of thinking and doing as we work with partners to create effective innovations that will improve education."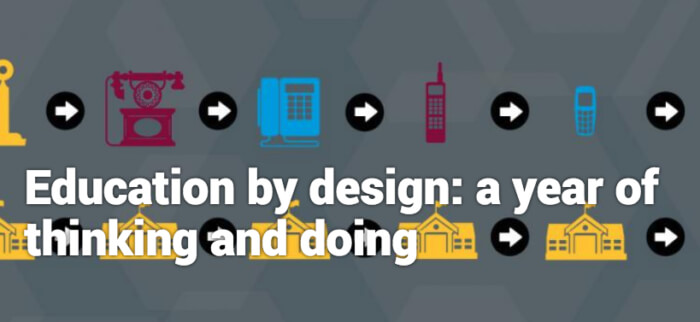 Carole's article provided me with an opportunity to think about the work we are involved in the Office of Scholarship and Innovation (OofSI). Two years ago, when I started, it was the Office of Scholarship with two people: Clarin Collins and I—working on supporting faculty in their scholarship. In the last year office expanded dramatically both in terms of personnel and also the scope of the work we do. (A change in name also happened along the way.) OofSI has grown to over 20+ people, engaged not just in supporting faculty research; but also creating digital solutions for learning; and bringing collaborative design-based problem-solving to educational systems. You can learn more about what we are involved in by going to the OofSI website, specifically the What's New page.
As I look back on the past two years I am proud to be part of this awesome team (both at the College and within OofSI) engaged in building this new future.