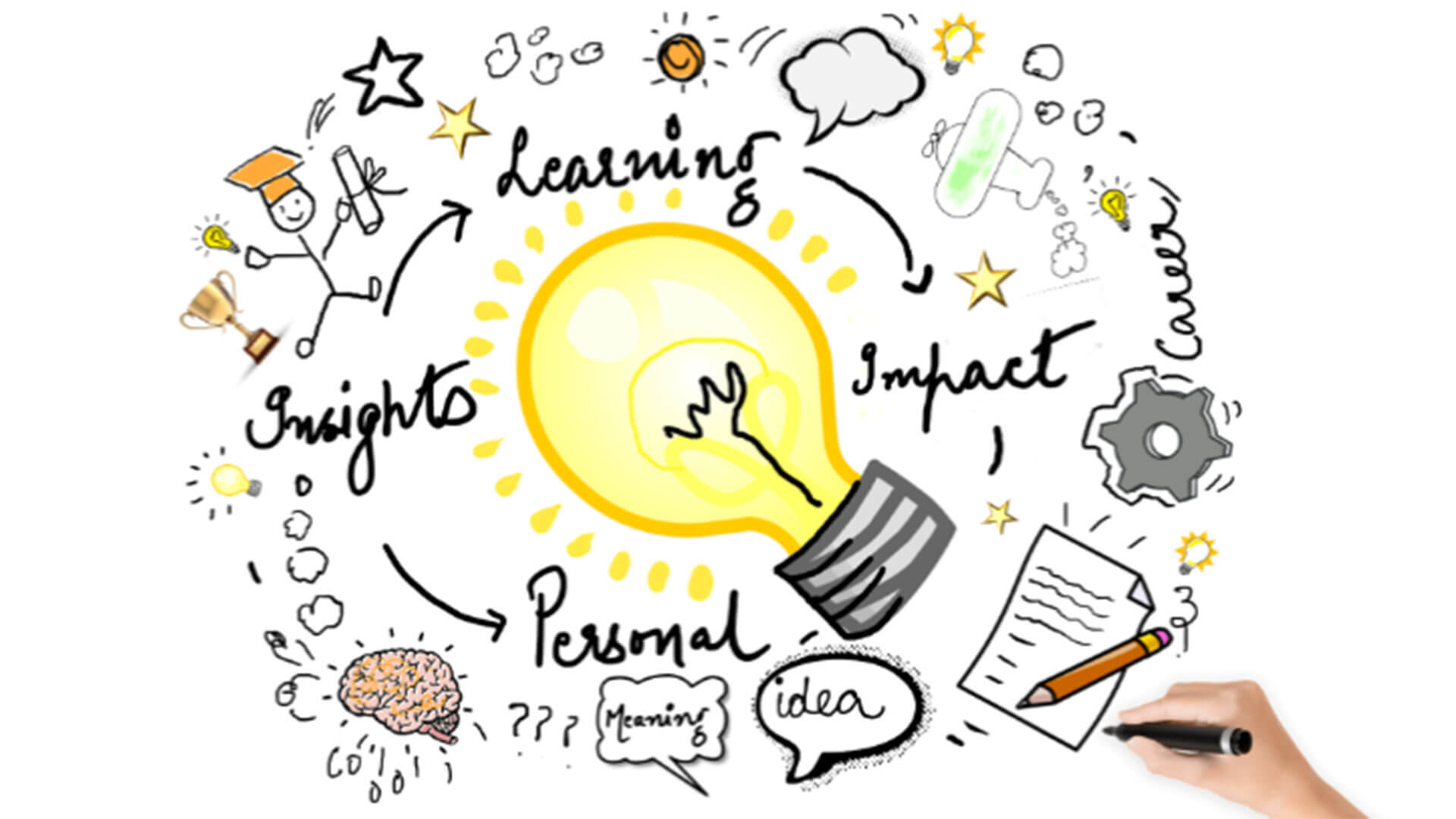 Dear Student Teachers,
I was so excited to start looking at your websites yesterday. It's awesome to see new teachers taking on these challenges and thinking about how to support students in different ways.
I hope that as we move forward, you will feel empowered to try some things out. The changes you are going to create won't be massive — they will be small changes that start to create small shifts in the way you think and teach. And lots of small shifts make big impacts for our schools.
I want you to know that I admire you, and I am thankful for my time here with you. I know you are so tired, and there is so much to think about. I know that every small decision you make right now takes so much time and thought. With every new lesson and every day with kids, your brain is learning, and it will start to get easier. You won't always have to think so hard about every single thing. Your brain and your heart will know.
Thank you for this time and for caring so deeply about your students. You inspire me.
With gratitude & respect,
Lisa
Note: As part of a semester-long pilot program, ASU teacher candidates in the Washington district are using design thinking to address school challenges. To read more, click here.