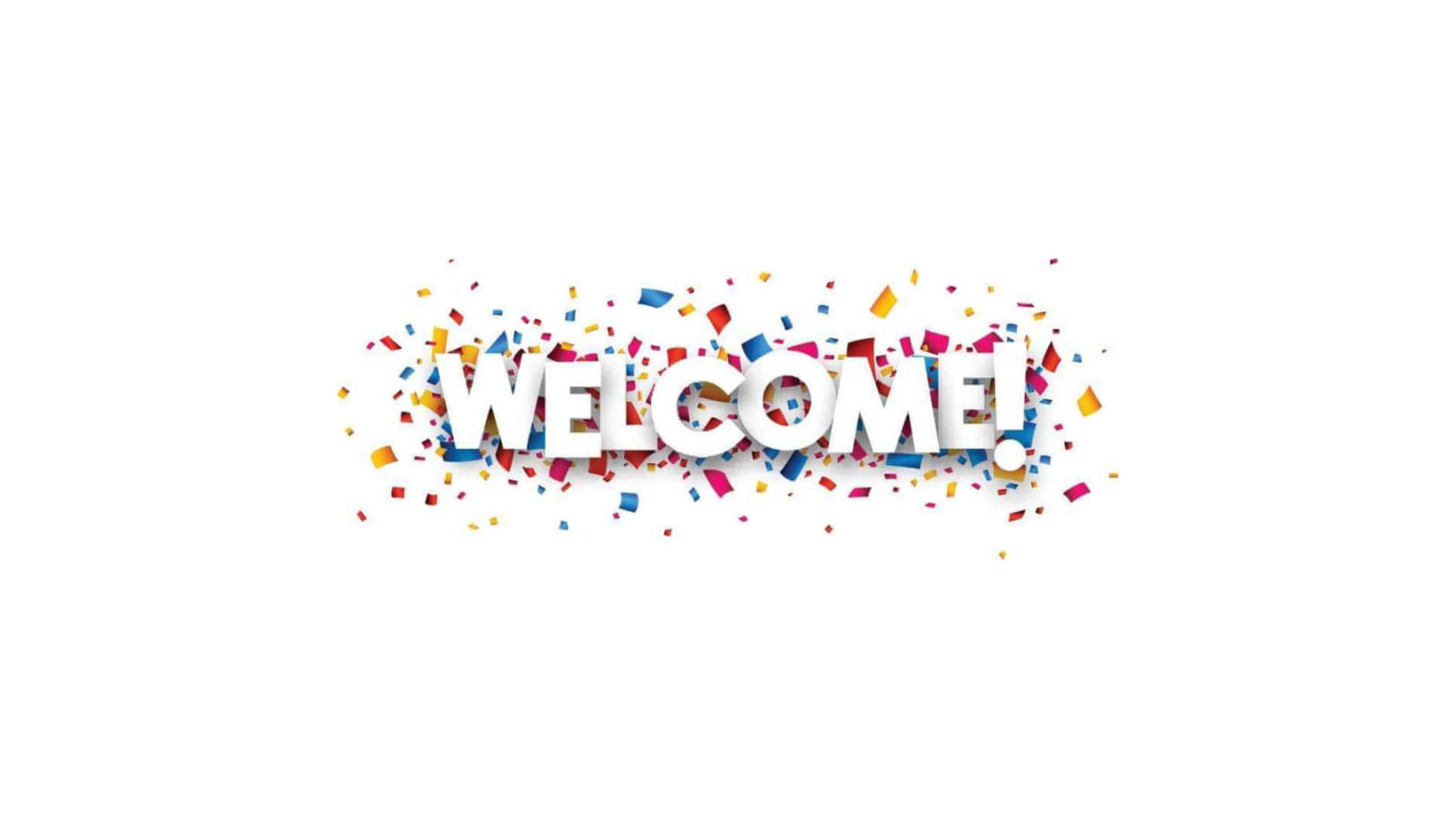 In December, two new Design Fellows joined our team. We are excited to welcome them to the team and leverage their unique talents. Keep reading to learning a little bit about them.
What are you studying/working on? How did you end up at ASU?
Emili: I am a master's student in the higher and post-secondary education program at ASU. I wanted to study post-secondary education because I know that I want to spend the rest of my life serving young adults. I am also passionate about first-generation college students. With my degree, I want to be able to help students navigate college or get them to start thinking about college.
Jake: That's really cool – I have really similar interests. I am a master's student in the education policy program and as a former high school math teacher, I am interested in the transition from high school to college.
Where are you from?
Emili: I was born and raised here in Tempe.
Jake: I was raised in Michigan so I am always excited by the sunshine in The Valley.
Who is a teacher that influenced you?
Emili: My calculus teacher in high school because he had a very successful career but loved teaching. He invested in me and his other students and took the time to help me improve. He was one of the first teachers to believe in me even when I didn't think I would succeed.
Jake: My 11th grade English teacher had a tremendous impact on me. She genuinely cared about me as a person and helped me grow to be a leader, not just a student.
What's the best concert/show you've ever attended and why?
Emili: I'm not a huge concert person, because I hate other people touching me. And the odor.
Jake: Me too. Concerts aren't really my thing.
Where do you recommend people visit in Phoenix?
Emili: I always take friends to go hiking at South Mountain. And, if you can't hike you can always drive to see a good view. Seeing a sunset on a mountain is always great.
Jake: I love to visit South Mountain too! I am always amazed that such a large and wild place is right in the middle of Phoenix.
Where do you recommend people eat when they visit Phoenix?
Emili: I love to eat diverse foods and love to experience new foods by finding the little hole in the wall places.
Jake: I am a huge creature of habit, and often go to the same places. But my favorites are little, family run places – they are always unique adventures.
What are you looking forward to doing/being a part of while working at OofSI?
Emili: I am excited to see the design labs in the communities and seeing the impact it has on student engagement and teachers.
Jake: I love being in classrooms and schools so I am very excited to see the work that we do in schools across Arizona.