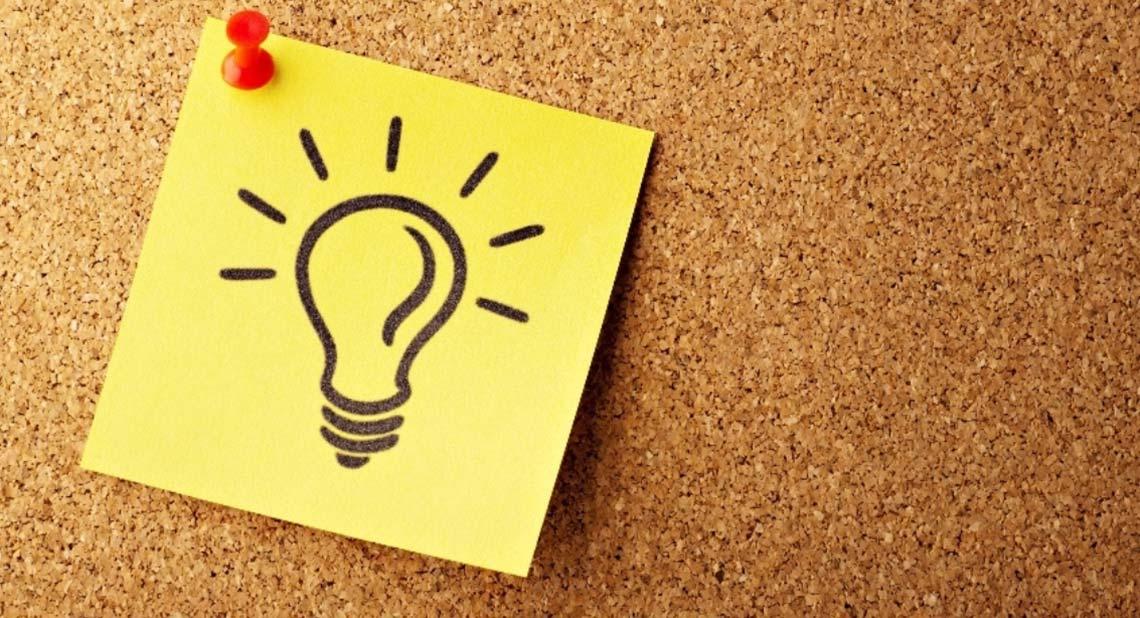 Our design team has been facilitating the ongoing  cross staff  initiatives to improve MLFTC, which involves bringing an intrapreneurial, design approach to addressing problems that staff in the college experience. One team has been focusing on the onboarding of new staff members as they start working at MLFTC. Their project has started with organizing New Hire Brown Bag Lunch & Mixer events at each campus. As the newest hire in the office, I tagged along to see what it was all about.
Staff from around the college came and talked about themselves and their lives outside of work. Everyone left their titles and jobs at the door – and instead got to know each other as people. I found it exciting to meet a few new faces who work in my building and take some time out of our busy days to build community. I certainly feel more connected to MLFTC after our brief chat.
As the first iteration of the Brown Bag Lunch and Mixer events, we were all asked for feedback. Everyone had great ideas on how to increase turn out, connect new hires and veteran staff members, and continue to make the work of the committee impactful for the newest employees. I'm excited to see how the team iterates off this feedback as they host more New Hire Lunches at the West and Polytechnic Campuses!