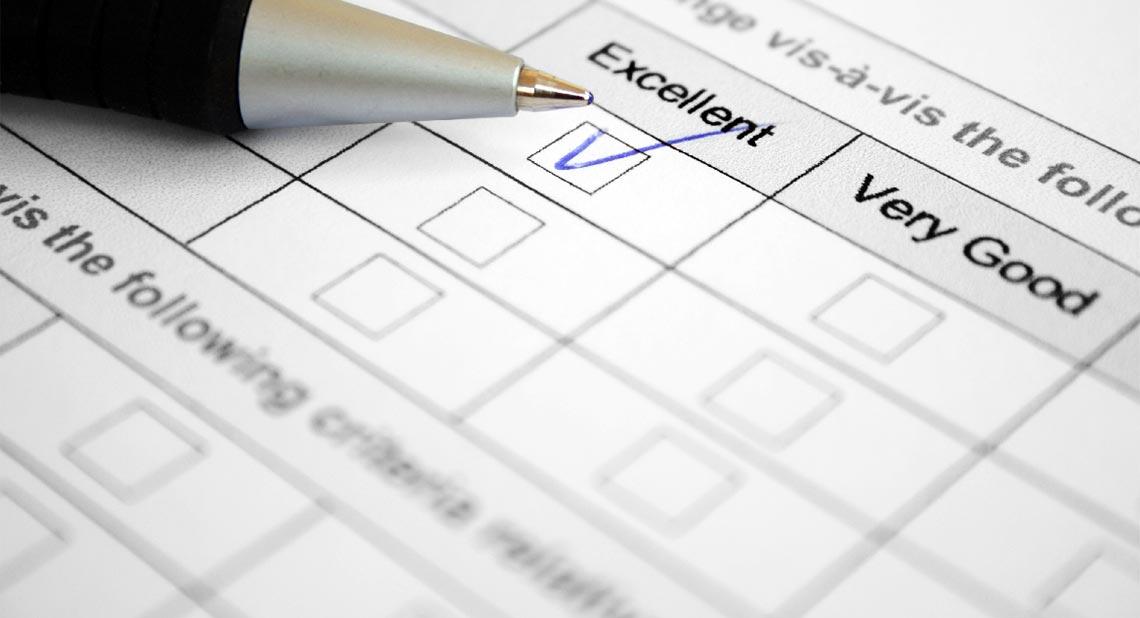 Education Policy Analysis Archives (EPAA), MLFTC's open access, trilingual journal of education policy, recently earned some high marks from its readers, authors, and reviewers. According to a Qualtrics survey conducted from December 2018 to January 2019, EPAA is regarded by its English-, Spanish-, and Portuguese-speaking communities as a source of high quality and relevant scholarship that they frequently cite and share with colleagues.
This is great news for EPAA and its team of editors and editorial board members. Some of the highlights of the survey include:
92% of total respondents reported that EPAA's scholarship is excellent or good. Over 97% of total respondents would like to publish (again or for the first time) with EPAA in the future. An overwhelming majority of the respondents value EPAA's special issues, particularly recent issues on education in a post-truth era, edtech, inclusion, and teacher education.
The survey also provided some feedback on new directions to consider. Respondents were asked questions like, "what education policy topics would you like to read in EPAA in the future?" as well as suggestions for improving the submissions and peer review processes. Details about the survey results are currently being compiled and disseminated among the editorial team for consideration and further action. For starters, the EPAA team is laying plans to update the website to a more user-friendly and visual optimized platform, as well as publishing in XML for greater discoverability of EPAA articles on the world wide web.
The bottom line is the future looks bright for EPAA. In its 27th year, EPAA is steadily moving ahead in the rankings (#3 in education policy) with a clear vision for rigorous scholarship, responsive and dedicated leadership, effective collaboration, and international impact.