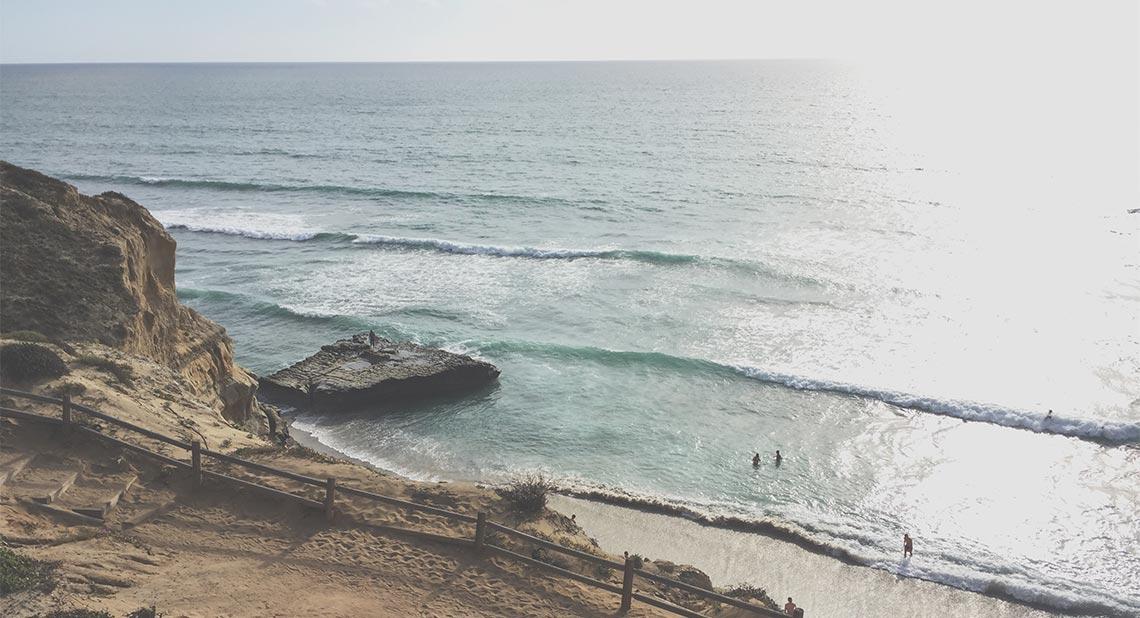 In the third installment of the Design team traveling to San Diego, Christina talks about her experiences at the Ashoka U Conference!
Hey Y'all!
I'm Christina. In case you didn't know, February is a really big month for the Office of Scholarship and Innovation–especially the Design Initiatives Team.
We each had a trip to San Diego and I'm really excited to tell you about mine, which was to go to the Ashoka U Exchange. I've heard a lot about Ashoka, coming up on four years at ASU. And for ASU's purposes it's called Ashoka U. Ashoka U works with colleges and universities to foster a community and environment for social innovation and entrepreneurship.
Hashtag Social Entrepreneurship.
I spent 3 days with a few folks from our Character Initiatives team, and Lisa Wyatt from the Design Initiatives team, learning about change-making and social entrepreneurship. I'm really excited because we learned about how to incorporate change making and social entrepreneurship into the work we do here at the Teacher's College.
So let's get down to what I really want to talk to you about, and that's the design sessions. So the first one that I went to was three human beings on a panel all talking about how they are leveraging the design process to help young people, students, and community members tackle different challenges in their communities. I might have walked away with some pretty cool swag! Just saying–some design process cards, some stickers, and definitely some curriculum and resources. Because the teacher in me loves free stuff!
The second one that I'm pretty obsessed with is the one about Designing Your Life. Last semester we used the book Designing Your Life in our TEL 101 courses with our peer leaders and our freshmen and they tackled challenges in their own personal lives using the design process. This session had five universities talking about the different ways they teach Designing Your Life. Pop-ups! Athletic directors teaching their athletes! Two-week intensives! A full on curriculum! Legit, my mind was blown away!
Of course there are about a billion more things that I can probably talk about the Ashoka U Exchange…well definitely 22 more hours worth of programming. But I'm not going to do that. Instead, I'm going to invite you to register for the Ashoka U Exchange for next year – where you can definitely catch the Design Initiatives Team presenting.
If you're curious to learn more about Ashoka U or what ASU's doing with Ashoka U you can check out Changemaker Central @ ASU or you can go to Ashokau.org.
See ya later!