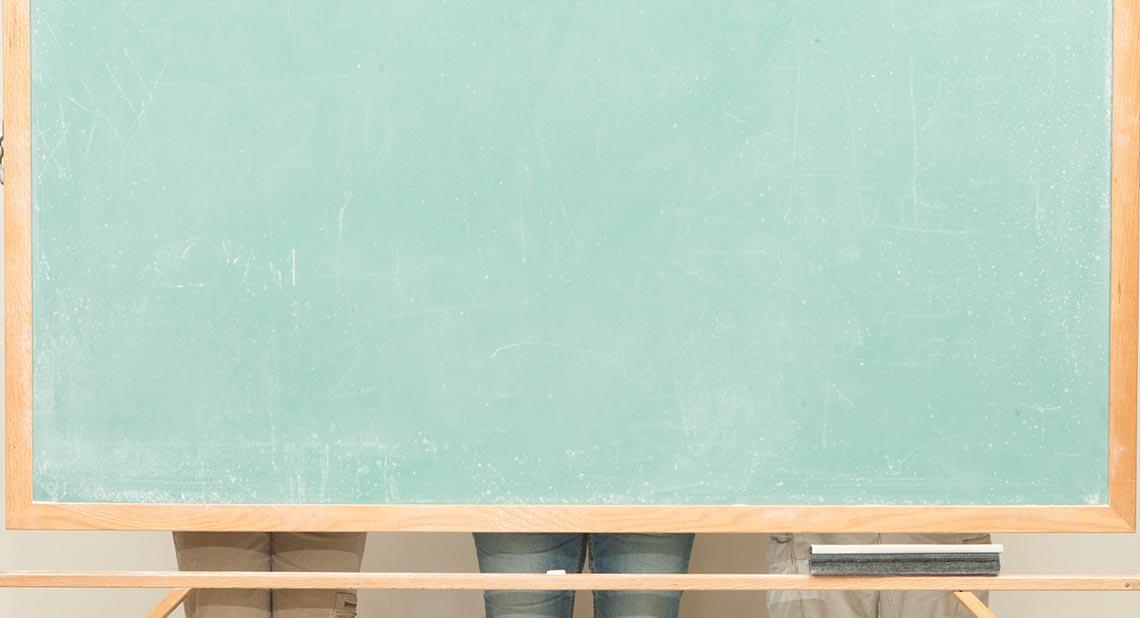 Imagine you were a fifth-grade student at a U.S. public elementary school, and your teacher left halfway through the year. For the rest of the year, you had substitute teachers because no replacement was available. Sometimes your class was separated and grouped with other classes, sometimes in other grades. And this wasn't just happening in your classroom; similar situations were happening throughout other grade levels and types of classrooms, including special education classes. The stress of new teachers each day or week, the inconsistency of routine and teaching styles, all of the unknowns. This would inevitably affect your learning, your ability to develop relationships with teachers, and potentially even your outlook on school in general.
Teacher shortages are a very serious problem with very serious consequences. How can we expect children to learn and achieve if they do not have constant, qualified teachers? We shouldn't, but we are asking this of them every day as students show up to classrooms without permanent teachers. Districts in many states are realizing, at minimum, that education policies need to change or this problem will persist. Teacher shortages are complicated, and not just a matter of paying teachers more (although they should be). The current teacher shortage reflects very real social and racial inequities in our current U.S education landscape.
With the goal of better understanding teacher shortage, a team of researchers at the Learning Policy Institute (https://learningpolicyinstitute.org/) led by Linda Darling-Hammond has been delving deep into the issue, examining teacher supply and demand, recruitment and retention, attrition, and turnover to find some answers. The fruits of their efforts appear in a recent EPAA special issue edited by Darling-Hammond and Anne Podolsky, titled "Understanding and Solving Teacher Shortages: Policy Strategies for a Strong Profession."
As indicated by the growth of the #RedforEd movement and new teacher walkouts each month in states across the nation, the teacher shortage problem seems to only be getting worse. Whether you are familiar with the issue or just tuning in, I invite you to skim through the special issue, starting with the introduction (https://epaa.asu.edu/ojs/article/view/4633) that gives the backdrop for the current problem and discusses policies that have the potential to "break the cycle of shortages" that are hurting U.S. schools and students. Gaining a deeper grasp of a pressing problem is always a good starting point toward change, and the futures of U.S public school students depend on it.