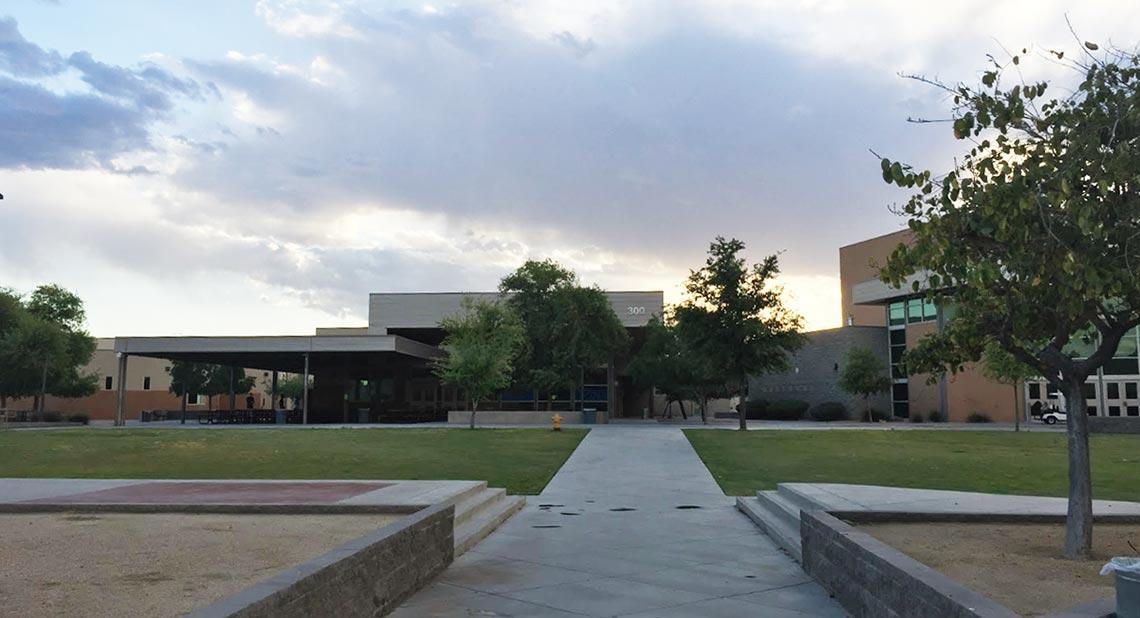 Last week, our seven Teacher Instructional Leaders (TILs) at Coronado High School had their last day before starting summer vacation. Besides writing HAGS (have a good summer) in their imaginary yearbooks, how did we leave things? And… what's next?
Well, let me first start with a few lessons learned from the work we did together this year.
Schedule, confirm and confirm again. The best part of working so closely with our TILs this year was having the opportunity to spend time with them on a regular basis each month. From whole-group sessions to 1:1 meetings getting to know each individual TIL, it was a pleasure sharing stories and helping to provide the resources necessary to push their projects forward.
Differentiation isn't just for students. When it comes to working with other human beings, it's important to remember that folks need different things in order to be successful. Some prefer a more hands-off approach, while others would love you to take every step with them along the way. The best way to figure out what people need is to ask them.
Build relationships with as many people as possible. Just because I spent the majority of my time at Coronado with our TILs doesn't mean I didn't make sure to catch the name of their office specialist (Rebecca by the way – and she recently changed up her hair color, has an additional passion project doing translation for recent immigrants and loves her time off). Each person at Coronado has an impact on the students and their success. It's no different when it comes to working together on a community partnership – each person I met at Coronado played a role in the success of our TILs' projects this year.
If you haven't had a chance to check out Claire's blog post, she created a short video that summarizes each of the projects that the TILs worked on during the 2018-19 academic year. On the evening of May 8th, Ben and I had the opportunity to show the video to a diverse audience of Coronado students, parents, staff and faculty. (Sidenote: we also chowed down on some delicious enchiladas and tacos from Los Sombreros.) This left viewers wondering what the next iteration of the CSI-ASU partnership will look like.
Well, that's to be determined. At this point in time, we are in talks with Coronado High School leaders and the Scottsdale Charros to determine what our next steps will be in order to continue fostering a warm and welcoming culture at the school. If you're interested in playing a role in our future work, please reach out to the Office of Scholarship & Innovation at oofsi@asu.edu.