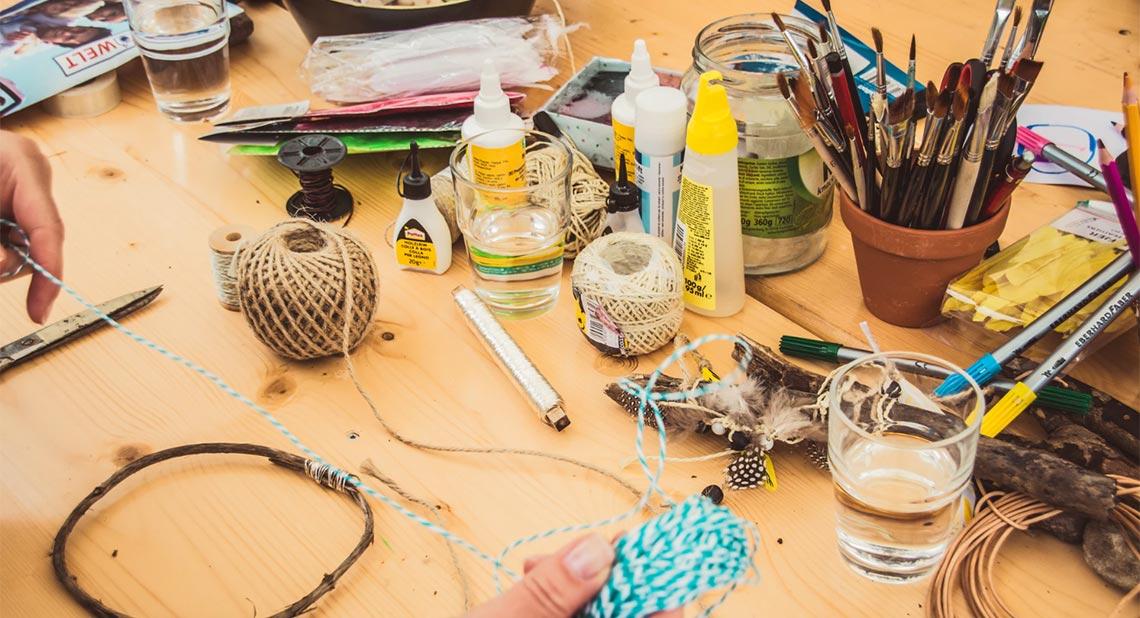 This is the fourth installment of a series of blog posts about my experience as a Design Strategist within the Office of Scholarship & Innovation. On July 16th, I will transition to the Office of University Initiatives as a 2019-2020 University Innovation Fellow. Thank you to the Design Initiatives team and all of #oofsi for the journey!
As a person with over 20 years of teaching experience, Lisa is no stranger to building relationships, being resourceful, or just life itself. When she first stepped into the role of Design Strategist within the Office of Scholarship & Innovation, she claimed not to have a strong grasp of the design process. After spending the last 13 months with her, sharing an office, I call applesauce on that. I admire Lisa because she is a strong, intelligent, kind, and driven lifelong learner.
One of our first projects together was based on the book Designing Your Life. I was fortunate enough to be able to attend Stanford's Life Design Studio last month, and it only reinforced what I believe Lisa has exemplified for me every day since we started working together. Just about everything is a prototype, and you're basically just testing things out to create a joyous life. Some things work, and some things don't. You're building a prototype for the life you want, and you're pretty much just wayfinding through life. Keep things simple. Fail fast. Move on, and iterate quickly.
Each of the projects she's led and managed are prototypes themselves. Rather than overcomplicating things or getting caught up in the minutia, she keeps it simple and straightforward. Not only does this minimize resources necessary, it means that she can quickly gather data and use it to guide her decisions on what to do next. Often, this means that she's reaching out directly to different stakeholder groups to get their feedback and suggestions before a formal deployment. This has given her the opportunity to make changes before things get risky. Those modifications and adjustments have definitely paid off. Hello, Kyrene!
We spent our very first afternoon together just sitting and getting to know each other. This was a new place for Lisa, outside of her Montessori classroom and her first time working in higher education. After celebrating our one year anniversary of being Design Strategists last month, I think the prototype of the life Lisa wants is (and is living) is a pretty rad one. The way that she approaches projects (and her life) with prototyping is A+.