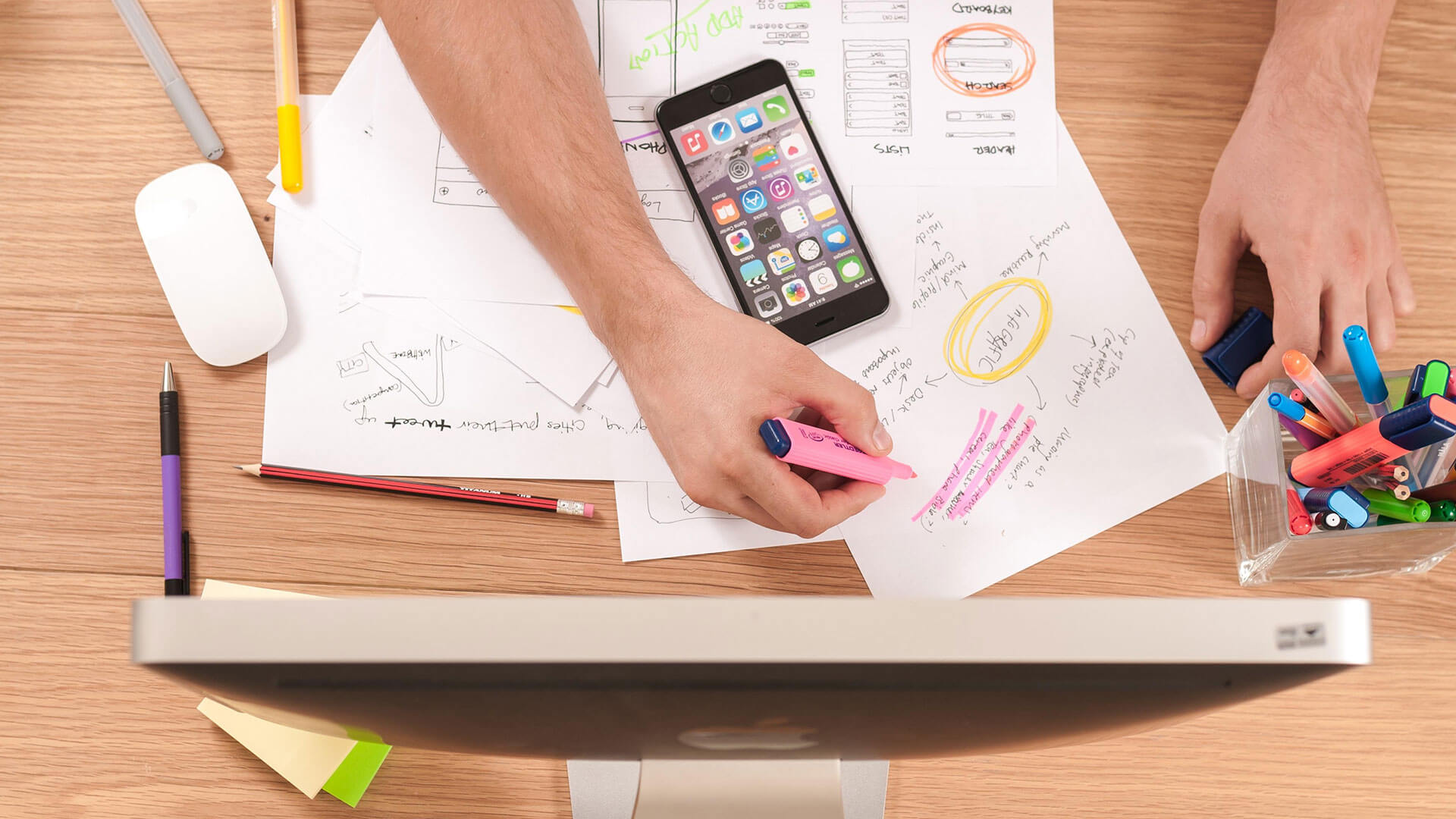 Teaching with technology: fall faculty update
Technology
As this fall semester begins, these details may affect your planning and instruction as you consider technologies to integrate into your teaching.
IgnitED Labs
A new part of my role is leading the IgnitED Labs. These labs are available to all staff, students, and faculty. A large goal of the labs is to support EDT 180 and the students in that course. Through a course redesign, those students have an expectation to visit and use the technologies in the labs. Students in all courses, however, are welcome to come in to learn. Please encourage your students to stop in to consult with student workers, our Educational Technology Champions, or explore on their own. Information about lab hours and offerings at our Poly, Tempe, and West locations is available on the website. If you have ideas for projects related to programmables, coding, 3D printing, podcasting, artificial intelligence, virtual reality, augmented reality, Internet of Things, or other technologies, please consider collaborating with us to help develop course experiences. I am excited to work with you and help our students expand their learning in these areas. Email me for consultations and idea-sharing.
VoiceThread, Pear Deck, and Yellowdig
I have important updates about tools you and your students have used in the past: VoiceThread and Pear Deck. Due to high cost and low use, the college will no longer offer a license to VoiceThread for iCourses and face-to-face courses. oCourses still have this tool available. Yellowdig is a tool you can try for the next year through an offering from UTO. Although it is not a replacement for VoiceThread, it may provide some collaboration elements you wish to include in your courses. You will soon see it as an available external tool you can add to a module in Canvas. Use these instructions to add the Yellowdig tool. Pear Deck Premium is available again for all students and faculty in MLFTC. Use your ASU credentials to access your Premium account. If you would like to discuss how to use Pear Deck to engage your students in and out of class, please contact me. This tool is a solution for hybrid courses as well as face-to-face instruction.
Screencast-O-Matic
You may have heard that ASU now has pro licenses available for Screencast-O-Matic. You can use this tool to create videos and screencasts to share with your students. The agreement includes 500 monthly licenses that renew each month. You can find information about faculty download and use here. Students can access the free version that allows them to record videos up to 15 minutes in length.
Canvas
Canvas has engagement, assessment, communication, and instructional features well beyond Blackboard. For basic Canvas operations, to get training and support, or to learn more about how set up your courses in and use Canvas, please visit the UTO resources page. If you would like to learn more about advanced features to integrate into your pedagogy, schedule some time with me. I am also going to offer professional learning sessions in the IgnitED Labs about these features and other technology integration solutions. Those sessions will be on the college calendar. Please check there regularly for updates. Additionally, the Canvas Community provides a wealth of resources, including Guides for Instructors.
Slack
Instructors who would like to include a Slack Workspace with their courses have that option. To learn more about why and how to do this, visit UTO's resources about Slack.
As always, I am available to discuss how you might integrate technology into your teaching methods as you model technologies and engage and assess your students. Please contact me to design learning experiences that incorporate these technologies. Also, please refer to the college calendar for upcoming learning opportunities.