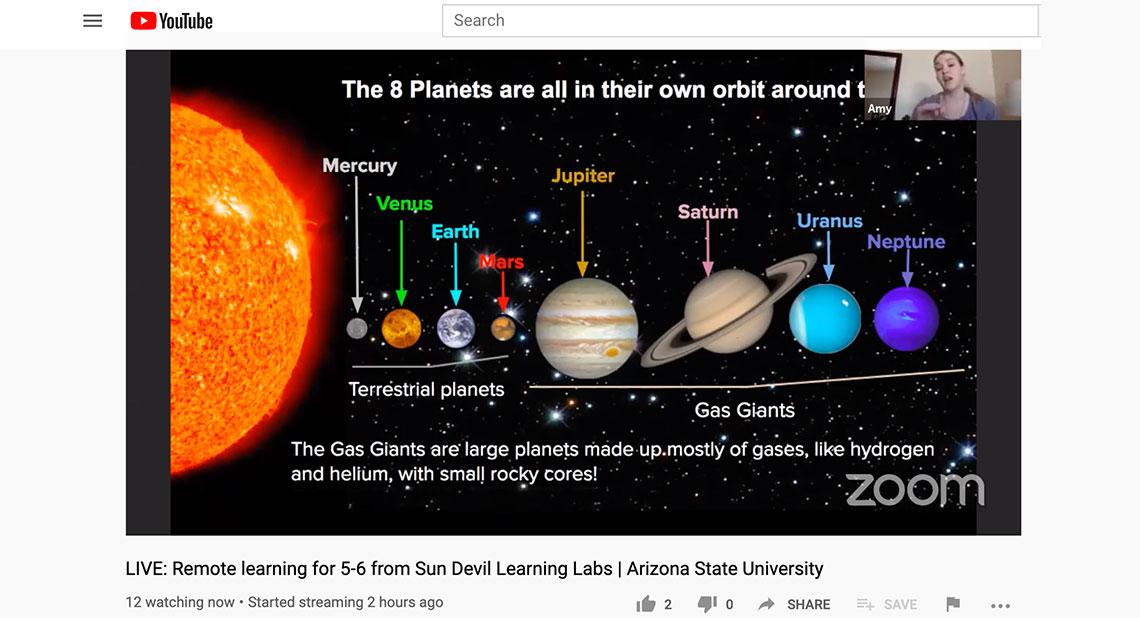 From lab support to live educational producers, Educational Technology Champions exemplify their titles
Technology
After closing the doors on our network of IgnitED Labs at Poly, Tempe, and West, members of lab leadership were developing projects to keep our student workers, whom we call Educational Technology Champions or ETCs, employed. They depend upon their hours to earn funds to support their educations. We were determined to find ways to leverage their expertise knowing their regular work functions would be on hold indefinitely.
Consequently, two units in Mary Lou Fulton Teachers College, the Office of Digital Learning and the Office of Professional Experiences were working through the challenge facing teacher candidates who no longer had school sites in which to teach. Members of those groups looked to us to provide technical support since our ETCs have the necessary skill set for just such a challenge.
What started as a discussion about technical support and minimal facilitation turned into a model in which ETCs run the show. They are behind-the-scenes producers who are providing teacher candidates and lab leads with patient, knowledgeable service. ETCs are students themselves, but they are performing as experienced professionals as they train and direct the TCs using Zoom in an instructional delivery environment unfamiliar to them. Certainly we did not expect this nor plan for it, but we were ready to step into this newly-developed role in support of the Sun Devil Learning Labs.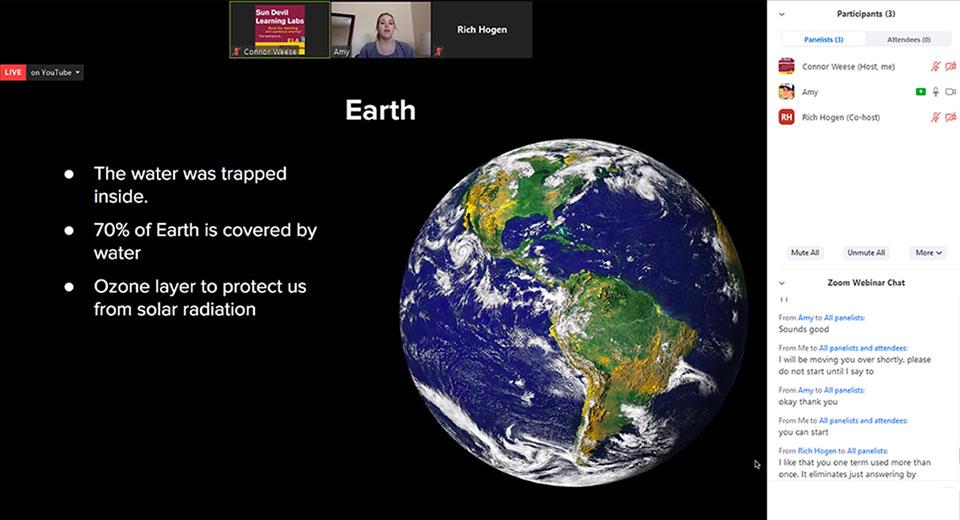 Our ETCs are providing the structural support their fellow students need. The unbelievable added bonus is we are distributing live educational experiences for all who have Internet access. Our coordinated effort came together quickly because we all communicated and delivered 100%. I am so proud to have been a part of this team-led success. Caitlin Jorgensen, management intern in the Office of Scholarship and Innovation (OofSI) and Henry Borges, coordinator in OofSI, have tirelessly and effectively shared their dedication and knowledge, and their contributions are immeasurable.