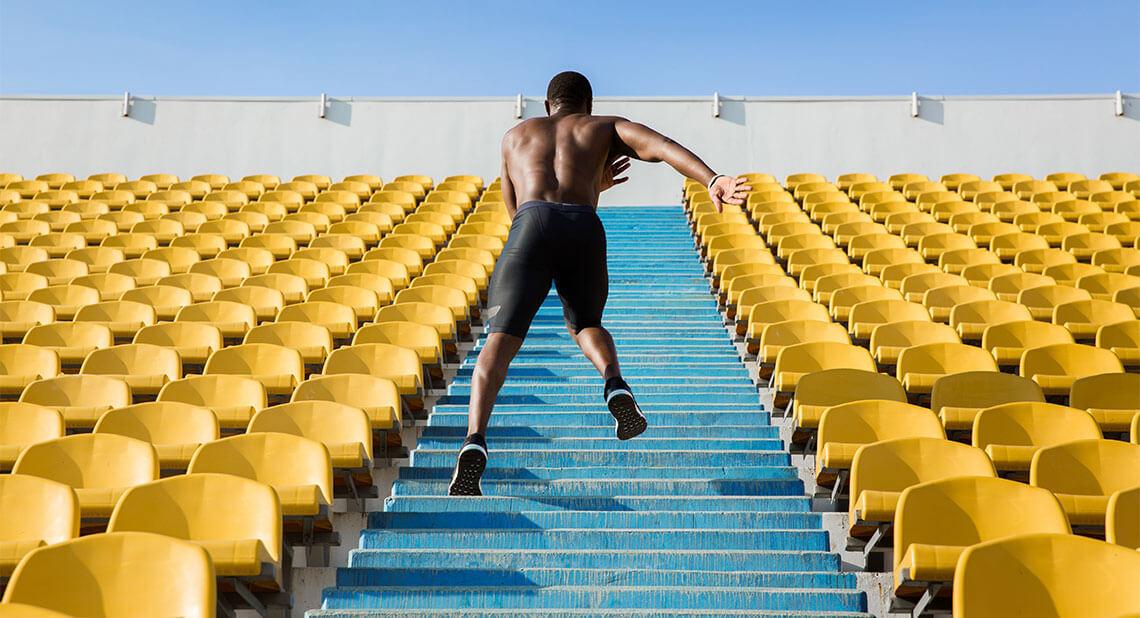 We are all living in a new context, and adjusting to a life of remote work has been challenging. Changes in the tools that we use to communicate and collaborate have been tricky to navigate. There's now a blur between personal and professional life, and my kitchen table has been pulling double duty for weeks, since I do not have a dedicated work space in my home.
Although our environments have changed, characteristics important to our performance at work and school have followed us home into our private spaces. We are finding that normal and novel rules may or may not translate from the workplace to home. Flexibility, positivity, and resilience have all been necessary characteristics to adapt to this changing landscape that will undoubtedly affect one's performance.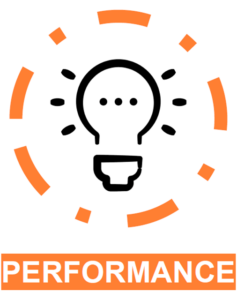 Performance character, a tenant of the Principled Innovation framework, enables individuals to navigate uncertainty, anticipate and mitigate intended and unintended consequences, and work collaboratively to design and implement creative and effective solutions to the toughest social and educational challenges. Performance assets included initiative, creativity, courage, perseverance, resilience, and risk-taking.
The cognitive, emotional, and behavioral attitudes and actions needed to succeed in performance environments like school, work, and extramural activities such as athletics or managing other associations are driven by performance character values such as diligence, determination, self-discipline, and self-awareness in a public sphere.
Perseverance, willingness and discipline are all character assets that are needed from both the general public and our ASU workforce right now. It is also particularly important for our healthcare workers, state and national leaders, and really every capable citizen. Uncertain times demand effective responses that are formed and actualized by our performance character.
Intentional reflection during these challenging times can help us to respond instead of react, as we face new and uncertain situations. We might ask ourselves…
What inspired recent changes, or a new practice?
What support or resources do I need to overcome the obstacles or challenges I have encountered while addressing the problem?
What can I as an individual do to make the situation better?
How has my role (at work, school) changed through this crisis? Am I now a contributor, leader, "sit-n sidelines", early adopter? What changed and why?
How are we responding to changes? Are we remaining open-minded and iterating based on experiences?
How might we be more resilient as an organization?
Our performance character, when paired with assets such as fairness, compassion, gratitude, and justice, informs how we navigate uncertainty and mitigate consequences. It helps us to make decisions through observation and reflective questioning that allow one to imagine and effectively respond to the possible outcomes. It takes strength of character to have the courage to bring resilience and diligence to your work and studies during this crisis.