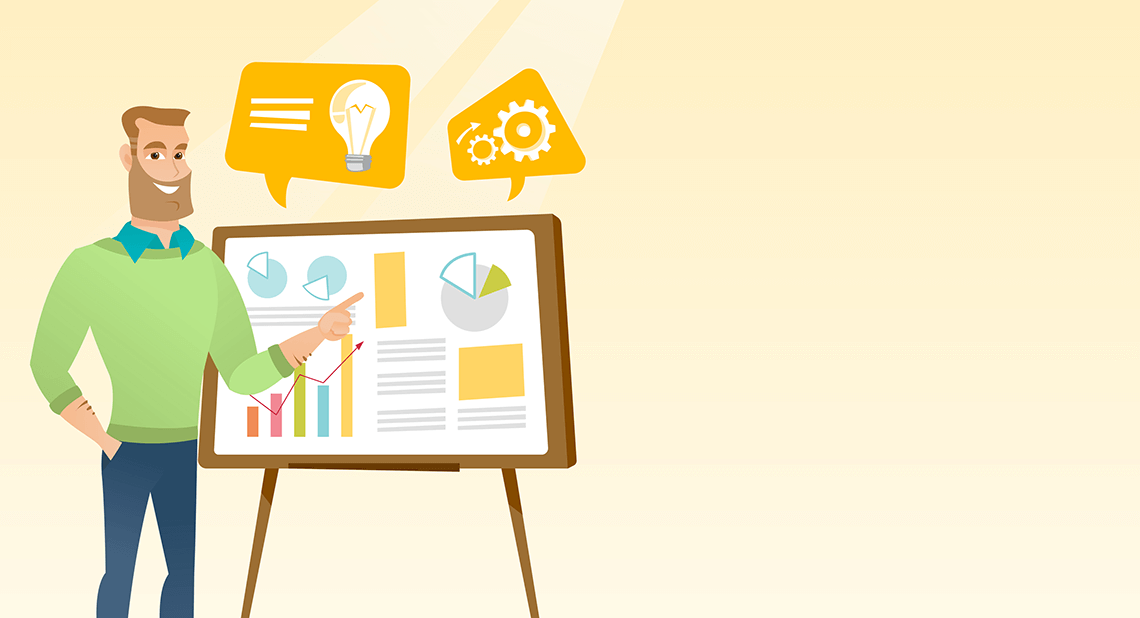 This summer, the Principled Innovation team supported the MLFTC curriculum redesign faculty to embed Principled Innovation practices into course outcomes. The team organized and facilitated Principled Innovation Support Studios – personalized sessions that allowed collaborative design teams to share their work, engage in possibility thinking around problems of practice, and analyze aspects of their coursework with a group of compassionate and critical friends. The PI team customized a collaborative consultancy process to provide the redesign teams with an opportunity to engage in inquiry with a diverse group of voices and perspectives. Attendees were design teams who were creating courses, curriculum, assignments, and activities for graduate and undergraduate classes. The studios included targeted "critical friends" who were willing to give honest, creative, and compassionate feedback on materials and approaches.
The PI team tailored the studio experience to each redesign team. Meetings were set to assist in identifying each team's needs, determine the objectives for the studio experience, and selecting what to present at the studio – whether it's work that was already created, or a problem of practice that needed further exploration.
Topics discussed centered around discovering where PI already existed in assignments, building out the practices explicitly, and further aligning with PI in order to scaffold curriculum and courses to help students create positive change. Modeling was also extensively considered as a way to not just incorporate PI as content, but to intrinsically embrace and demonstrate it in behavior and pedagogical practice.
The problems of practice focused on the learning environment for the fall, and critical reflections about incorporating extensive digital mechanisms for learning. Participants brought up questions and thoughts about navigating uncertainty and unintended consequences from use of technologies in the classroom, and how they may expose inequity, biases, and may or may not be representative of those who the technology is intended to serve. Not only will educators have to prepare for these challenges in their own courses, but they will be endeavoring to prepare individuals to be teachers in their own right who must also consider how to develop true and authentic connections in a virtual environment.
Reflective questions considered were:
How do we nurture the types of decision-making that goes into this [Principled Innovation] approach?
Are there ways that we can be creative within current guidelines that will help us meet the needs of students?
How will we build relationships with students to transcend the difficulty of online instruction?
How can we include the "why" in the bigger picture, and really understand full systems at play in the community?
Groups applied a PI lens to developing work, and endeavored to provide compassionate and critical feedback from diverse perspectives. Our goal was to bring together a group of diverse voices and perspectives from across the college – sometimes the most creative ideas or profound insights come from people we may not think of as typical partners, like our own students. These groups assisted project teams with integrating PI into both their design process and the content they were creating. The experience also served as a model for PI-infused conversations and program development.
The Principled Innovation team will be continuing to offer support studios throughout the academic year to anyone who is seeking feedback on their work through the lens of Principled Innovation. Please reach out to mikayla.madjidi@asu.edu or email pi@asu.edu for more information.
"PI for our team was embraced as we participated in a PI hour that allowed us as a team to better understand how to infuse PI throughout our redesign work. This PI exposure allowed us to identify learning objectives that connected to PI practices and was a great reminder that at all levels of education, educators are the backbone to humanity. We were able to infuse moral, intellectual, civic , and performance practices in everything we do. This approach helps the profession at all levels develop the whole child/student, not just the content areas we specialize in. I have printed the PI cards, printed them to use in face to face sessions this fall to keep this concept at the forefront of teaching.
Thanks to the PI team for all of your support during redesign!"
"The Principled Innovation (PI) team was very supportive as we worked on our course for the summer redesign. They assisted us in aligning our student learning outcomes to the PI practices. The process was clear and well-organized. I appreciated the open communication and thought-provoking discussion. Going through the support session made us aware of new ideas to consider for our course. Working with the PI team assisted us by encouraging us to think about our course from additional perspectives."
"Through the Principled Innovation guiding principles, I embraced reimagining learning outcomes entirely to create a positive change for students. I navigated the uncertainty of how learning would look in the future by immersing myself in digital tools that would respond to the diverse needs of students and bring us together in innovative ways. Most importantly, I had a laser-like focus on designing learning experiences that are highly personalized; I can't wait for the students to see them!"