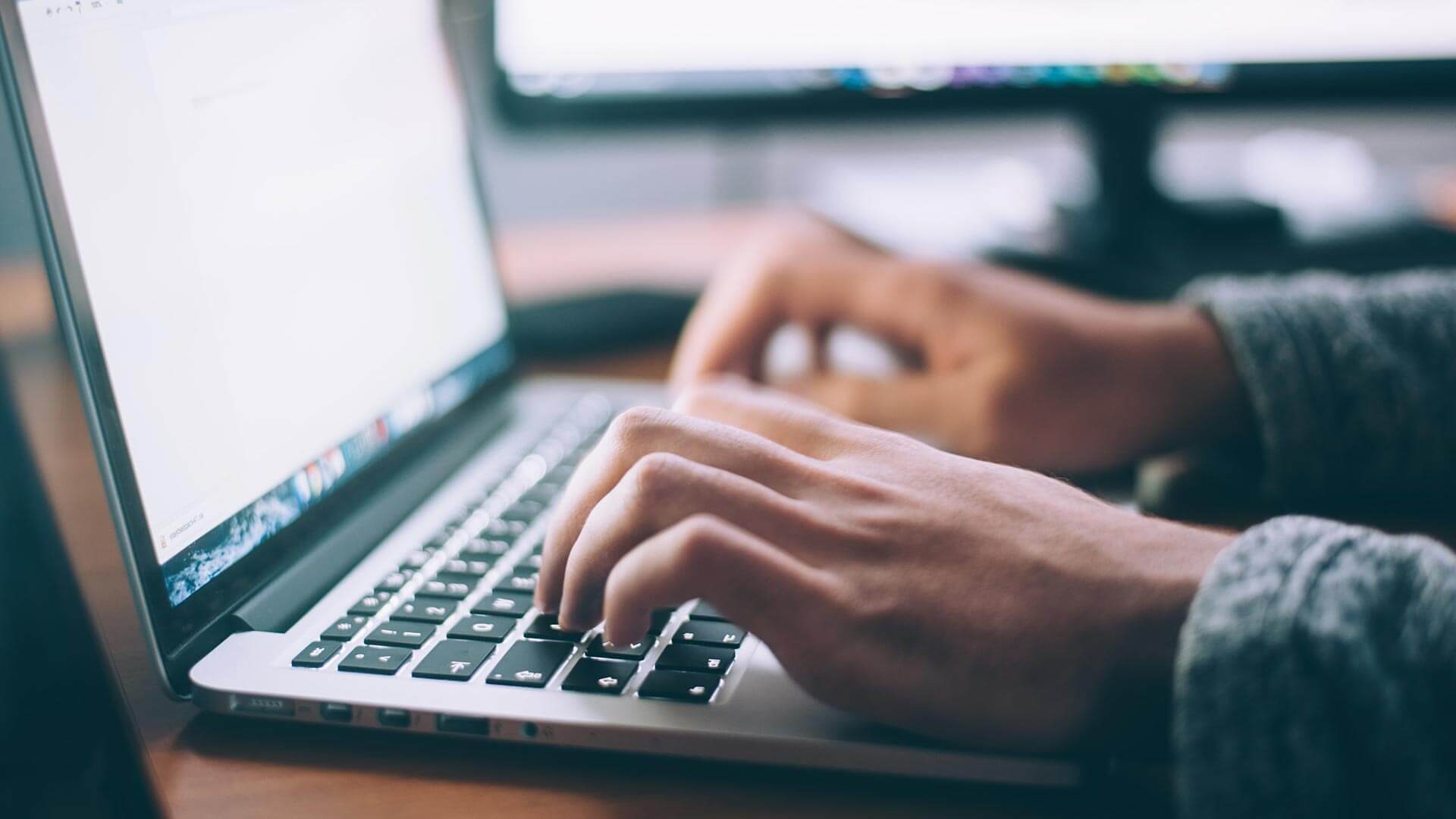 In addition to cooler temperatures, back-to-school routines, and pumpkin lattes, September, for those of us involved in scholarly publishing, means Peer Review Week: the international annual event dedicated to recognizing the critical role of peer review in scholarship and scholarly communication. The event runs from September 20-24, 2021, and this year's theme, "Identity in Peer Review", shines a light on the multifaceted role of identity in the peer review process and what is needed to foster more diverse, equitable, and inclusive peer review practices in order to face current challenges in publication systems.
For instance, recent studies suggest that women's research production declined amidst the COVID-19 pandemic, especially due to the challenges of managing home office and familial and domestic care, which ultimately underlines the persistence of stereotypes about motherhood. A similar situation transpired with female reviewers, who participated less in peer review for health & medicine journals than their male colleagues during the crisis.
Each reviewer has identities—personal and professional, social and cultural, and many others—that interconnect with the peer review process in multiple ways. To reflect and honor this diversity, the peer review process itself must espouse the same principles of diversity, inclusiveness, and equity, and ensure that ALL peer reviewers are supported and valued in light of, or in spite of, their unique geographic locations, social and cultural backgrounds, life experiences, career stages, or areas of expertise.
Here at MLFTC, the editorial teams of our scholarly journals have thought and done a lot in terms of fostering quality peer review and supporting and recognizing its diverse pools of peer reviewers. In particular, the graduate student editors of Current Issues in Education (CIE) have created workshops on reviewer best practices and resources to guide novice student peer reviewers in their task. As a U.S.-based journal with an international editorial team and global audience, the editors are intentional in their efforts to balance Westernized knowledge practices with non-Western scholarship, and the complexities that this entails during the multiple stages of the publication process.
Making visible the sometimes-hidden contributions of peer reviewers is another way to acknowledge peer reviewer identity in all its forms. Because peer review is typically anonymous and considered an expected voluntary service, contributions by peer reviewers often go unrecognized. A thank you email or letter from the editors seems like a simple thing, but it goes a long way. Editors can also share resources with reviewers, such as Publons, a web service that certifies, tracks, and records an individual's completed reviews.
Peer Review Week happens only once a year, but the peer review process is ongoing. The peer review of any given article, book, or other published work, however, can only be as effective as its reviews—and its reviewers—so we must do what we can to include, value, and reward peer reviewers in all their variety.