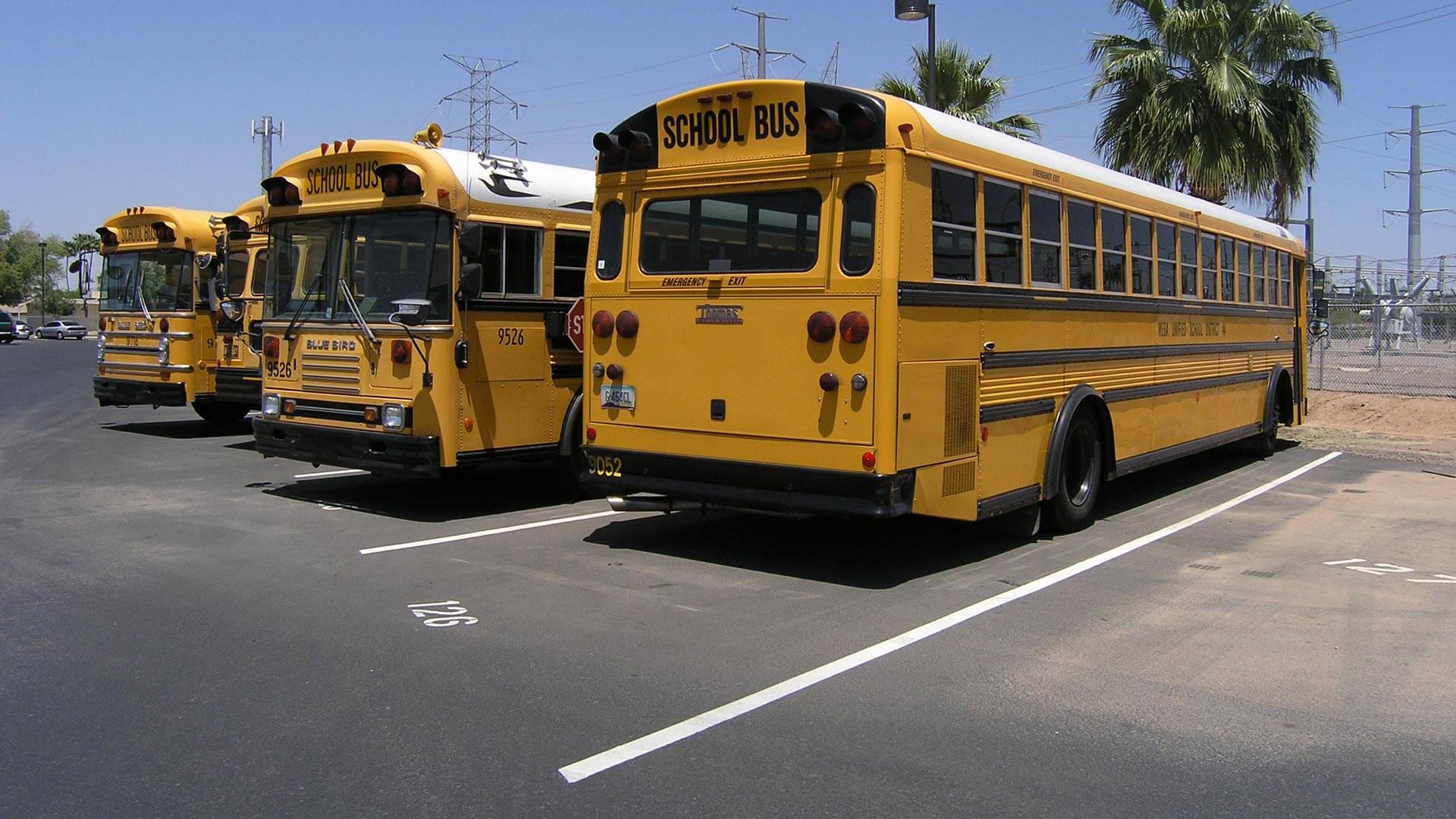 Educational Leadership is celebrating a new partnership with Mesa Public Schools. Starting with this fall semester, we have embedded our Leadership Pathways master's degree program into the Mesa Public School District by having leaders from the district serve alongside ASU staff as co-instructors and intern coaches to support aspiring leaders in the district. Initially, seventy Mesa educators expressed an interest in the program, and forty candidates applied.  Twenty people were selected to be a part of the first ASU/MPS cohort.
Classes are held at the MPS Administrative Services Center, with the hope that we will meet at various school sites in the future to hear from successful building principals.   The program includes the traditional courses that are always offered, and also allows for us to include learning opportunities that are unique to Mesa's priorities and needs. At the center of the program are the assets and practices of Principled Innovation. We begin each class making connections to Principled Innovation and all of the learning that is taking place in our courses. It has been rewarding to see the cohort make organic connections between the moral, civic, intellectual, and performance assets as they discover that they are a natural and integral part of effective school leadership.
Throughout this four-semester program, we have plans to include leaders from both inside and outside the school district to help bring new perspectives to solving complex problems that face educational leaders today. There will also be a focus on Next Education Workforce that looks to redesign our profession, the workplace, and how we prepare people for both. This group of talented and engaged students has already shown how impactful this model can be as we work to make connections to the important work leaders do in their school district. They have shown strong collaboration skills, the ability to think and reflect deeply about the learning that is taking place, and a work ethic that will positively impact them as they take part in future leadership roles.