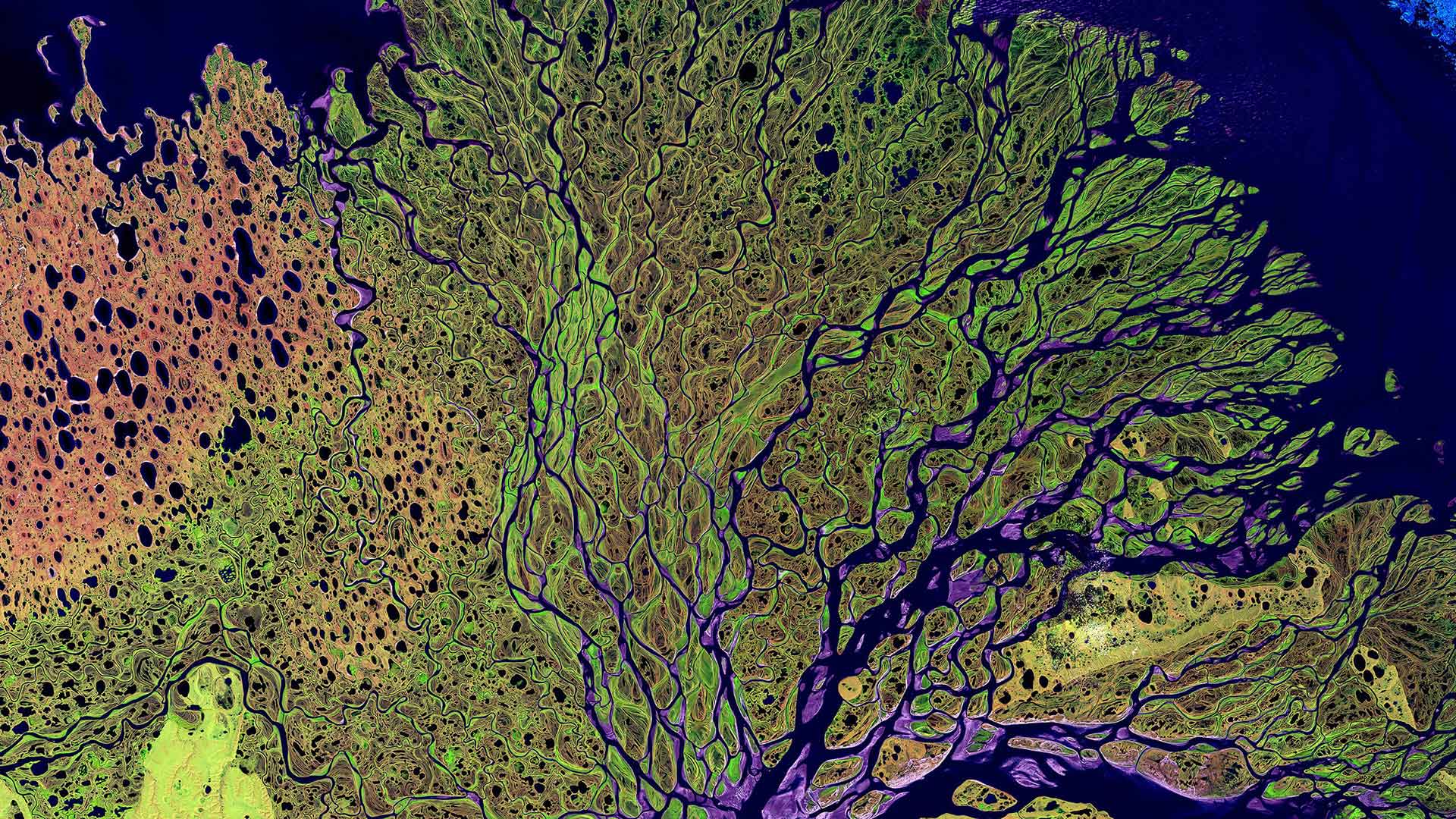 Climate change and the futures of education
Explore this collection of resources related to reimagining our educational paradigm to create a more sustainable future for all forms of life on Earth.
Interview with Donna Harraway
Donna Harraway is a renowned scholar working at the intersection of feminist theory, ecofeminism, science and technology. She is professor emerita at University of California Santa Cruz, in the History of Consciousness and Feminist Studies departments.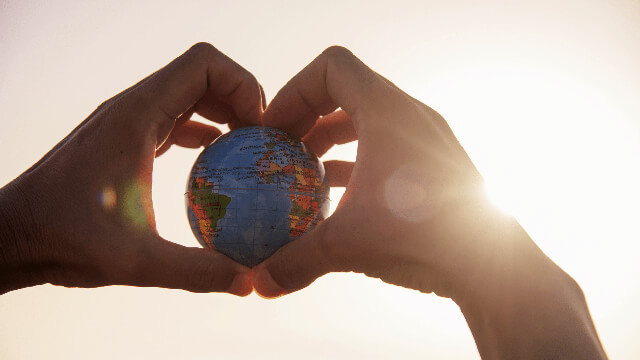 Thoughts on education amid the climate crisis with Iveta Silova
Read a series of blog posts in which MLFTC professors Iveta Silova and Gustavo Fischman and colleagues discuss the often overlooked role that education can play in fighting against climate change. They also look at the links between a country's culture and its response to the Covid-19 pandemic and climate change.
"Parasites of the Planet" by Valencia Clement
MLFTC doctoral student Valencia Clement performs a poem she wrote about environmental justice. Her intention is to bring attention to issues such as police brutality, the housing crisis and climate change, while calling for accountability from those who benefit most. She reminds us we are all complicit so we must undertake the responsibility of healing these harms.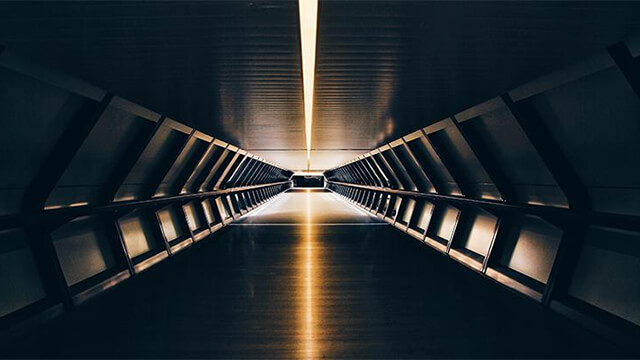 "Learning to become with the world: education for future survival" by Common Worlds Research Collective
This paper calls for education to be reimagined and reconfigured around the future survival of the planet. Written by a group of scholars including MLFTC professor Iveta Silova, for the UNESCO Futures of Education Initiative. Read an interview with Dr. Silova about this project.