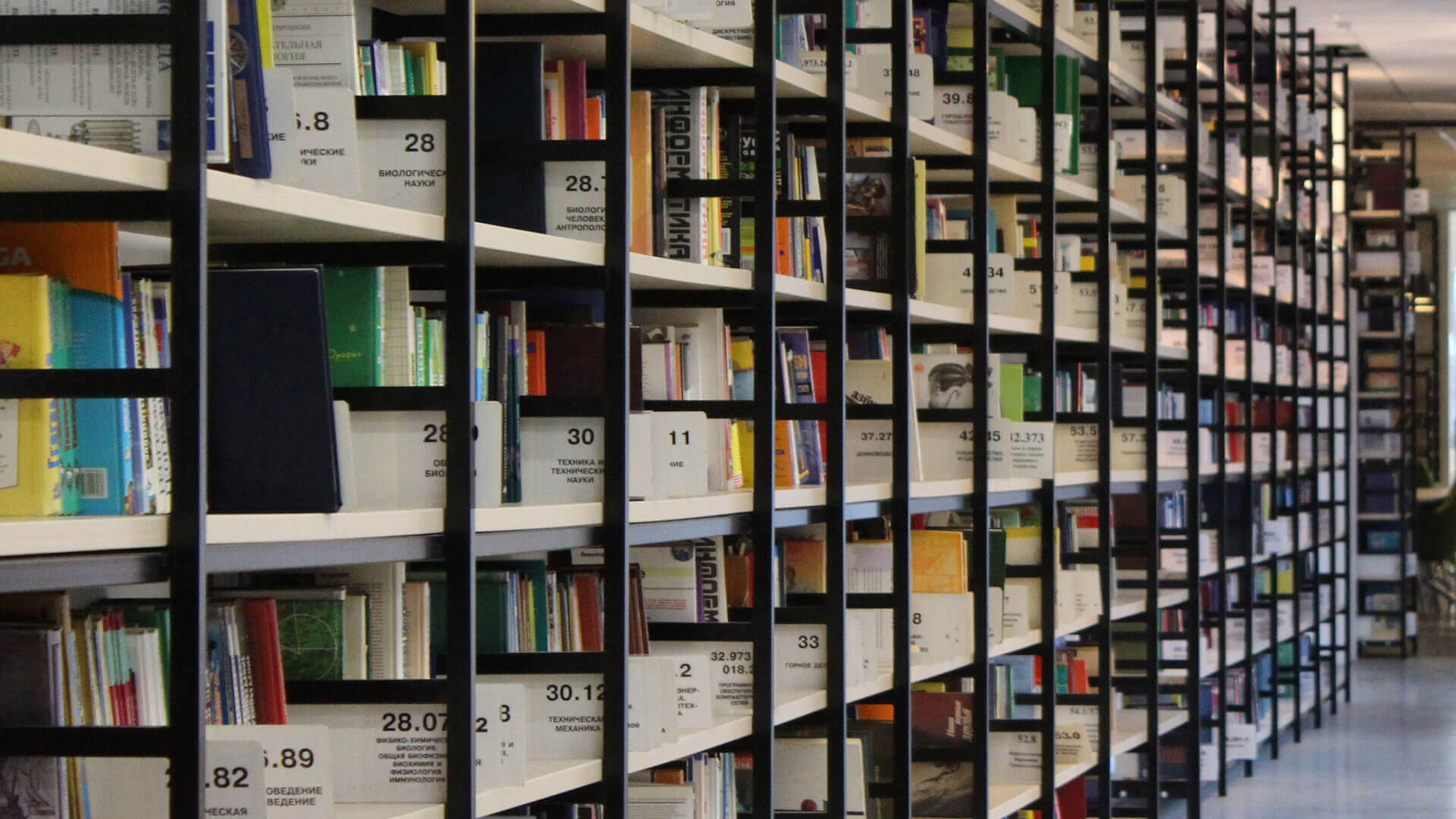 Designing for Learning Futures
This collection introduces our Principled Innovation design process and provides tools and resources to help you get started with designing for learning futures.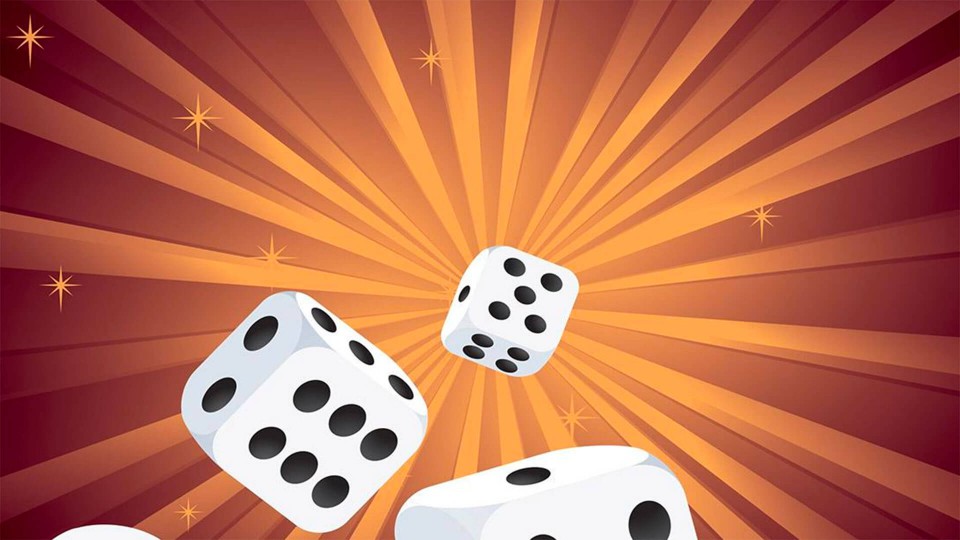 The School Design Game
Engage groups of educators in a game that simulates the possibilities and pitfalls of using the design process in a school setting. This game promotes thoughtful discussion and highlights various design-based solutions throughout the stages of a design process: Inquire, Imagine, Iterate, Communicate, and Connect.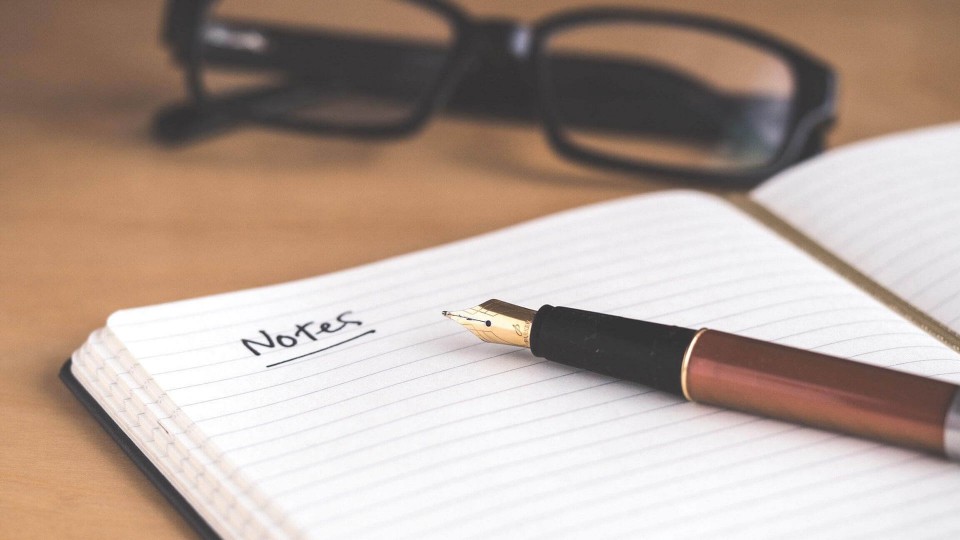 Inquiry through empathy interviews
Gain valuable insights into how other people experience a problem or challenge. Use those insights to inform how you design solutions that meet the needs of those people and avoid missing important information that makes the difference between a successful solution and an unsuccessful one.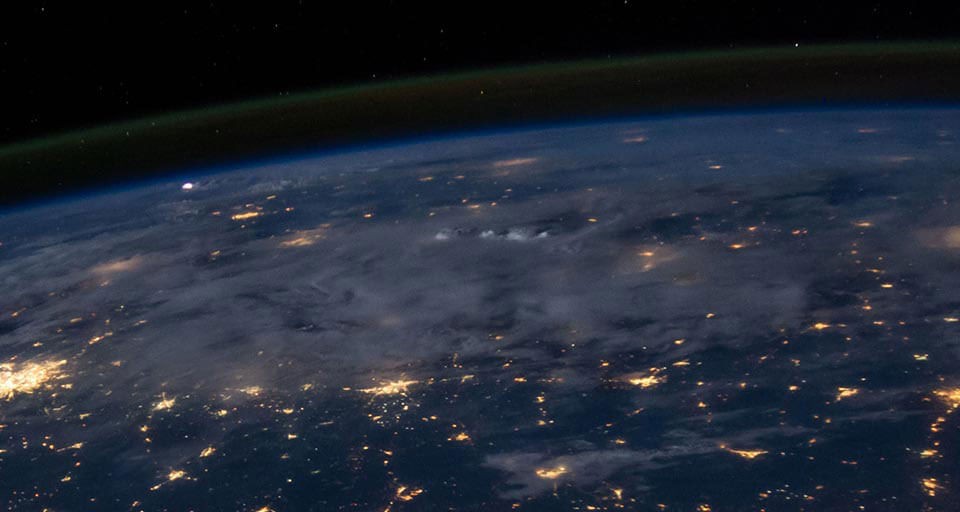 Principled Innovation design process
Explore our model for design thinking as principled innovators. See a visual representation of our design process, which aims to capture the complexity of people-first design, paired with descriptions of each component. This framework is a good place to start before diving into our collection of Designing for Learning Futures resources.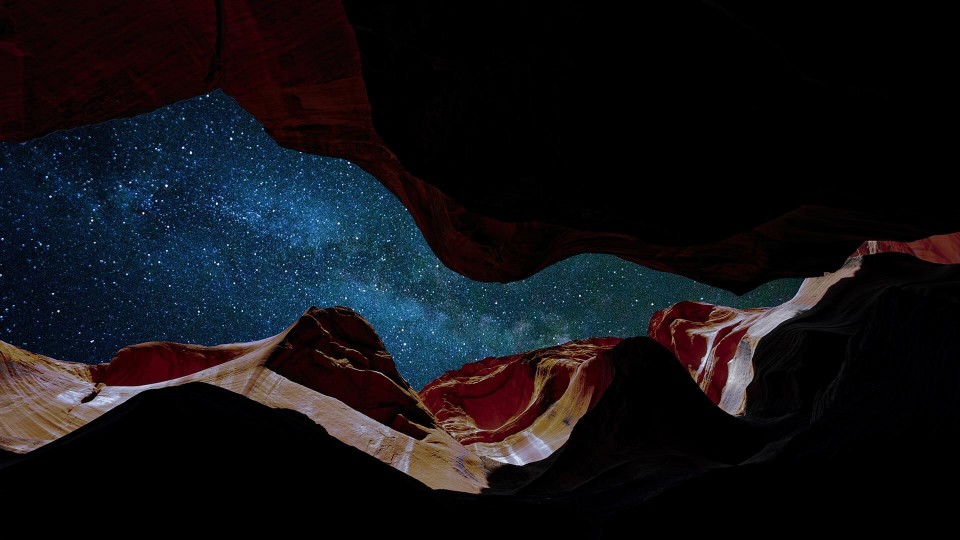 Designing learning futures through reflective practice: parts 1 and 2
Read two blog posts in which Dr. Punya Mishra and Cristy Guleserian reflect on bringing principled innovation (PI) practices to designing learning futures. The first post focuses on the need for designing learning futures, and how the practices of PI connect with our model of design. We end with a preliminary series of reflective questions that could guide our work. The second post dives deeper into how the connection between the practices of PI and our model of design. In particular we seek to answer reflective questions in the context of our design model.
Designing for Principled Innovation: part 1
Watch this screencast for a brief overview of Principled Innovation and design, and why these approaches are important for navigating our complex and ambiguous world. You'll be introduced to our design process, which infuses the concepts of Principled Innovation into an approach for designing creative, thoughtful solutions to educational challenges.