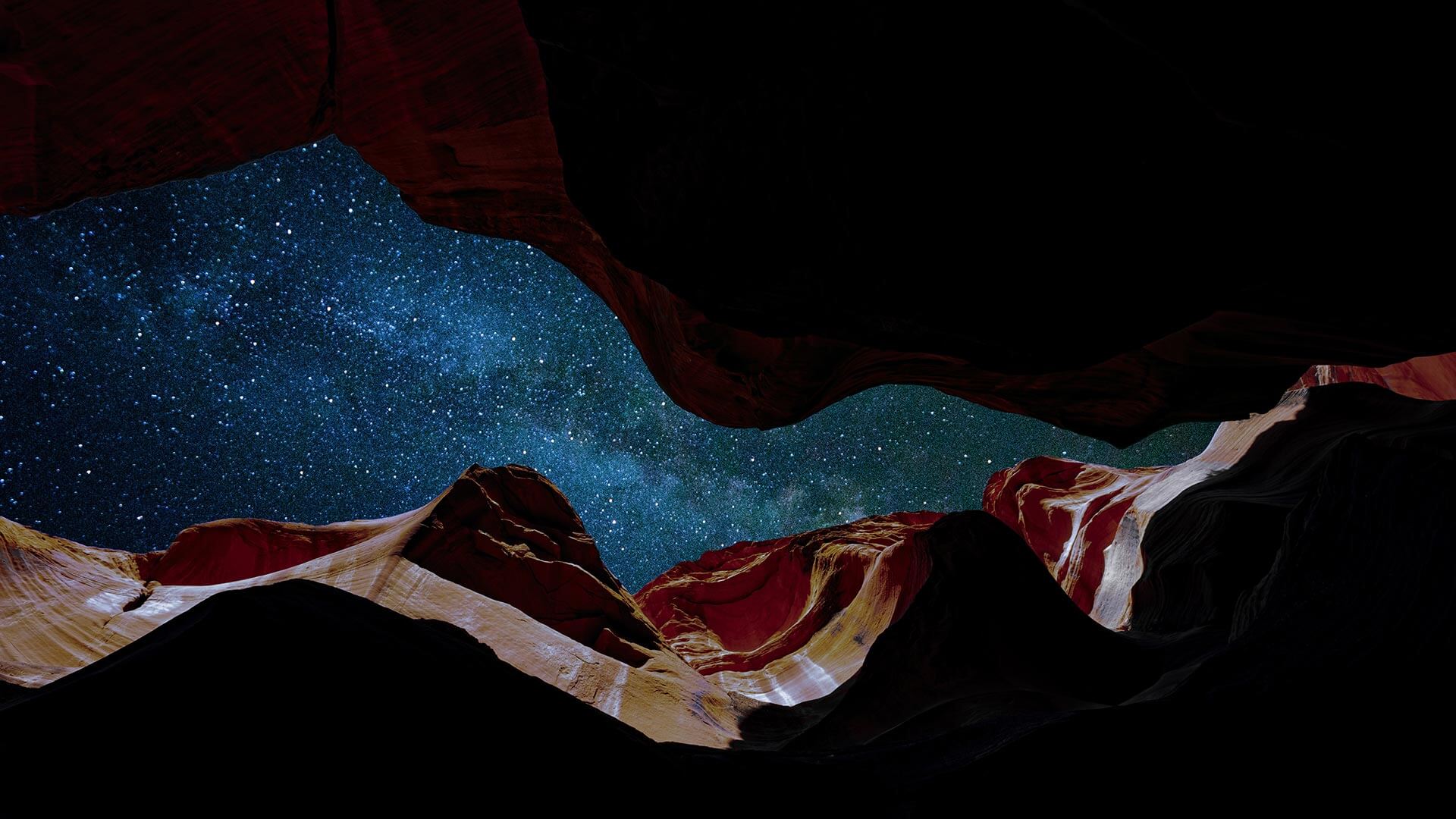 Principled Innovation is our core value at Mary Lou Fulton Teachers College and provides grounding for our humanistic approach to Learning Futures. Use this collection as a starting point for understanding PI and exploring its practices.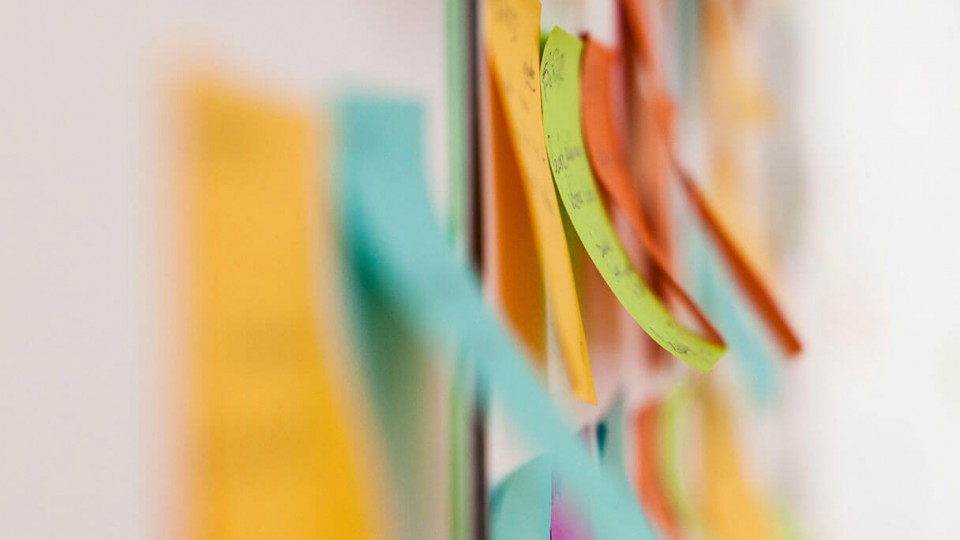 OofSI hiring process case study
Listen to this audio case study about the hiring process used in the Office of Scholarship and Innovation. Together with the accompanying reflection questions, use this case study to consider how Principled Innovation can be integrated into a team's regular operations and interactions.
Principled Innovation overview video
This brief overview will walk users through the Principled Innovation framework and explain in better detail the characters assets and components of PI that we use today.
Slice of PI podcast
This podcast showcases the work being done within Mary Lou Fulton Teachers College with an eye to Principled Innovation. The show examines the process of changemaking -- not just the neat and polished side, but the messy realities of innovation as well. Each episode features faculty, staff and/or students, and delves into a different area of work within the Teachers College.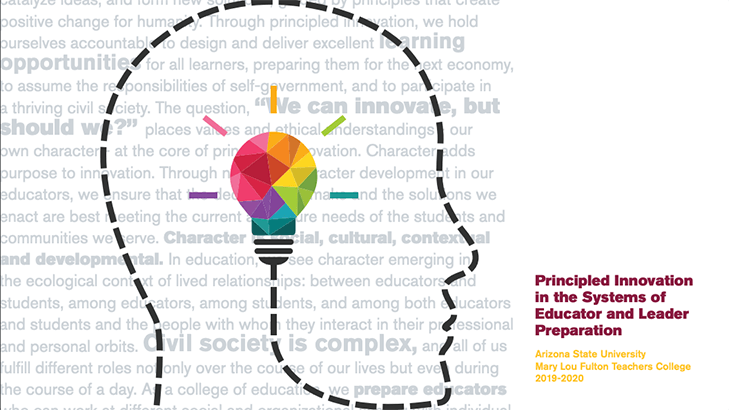 Framework for Principled Innovation in the Systems of Educator and Leader Preparation
Principled Innovation is the ability to imagine new concepts, catalyze ideas and form new solutions, guided by principles that create positive change for humanity. It means asking ourselves the question, "We can innovate, but should we?" This places values and ethical understandings — our own character — at the core of any innovative idea, decision or solution we might pursue. Read our framework document for a deeper understanding.