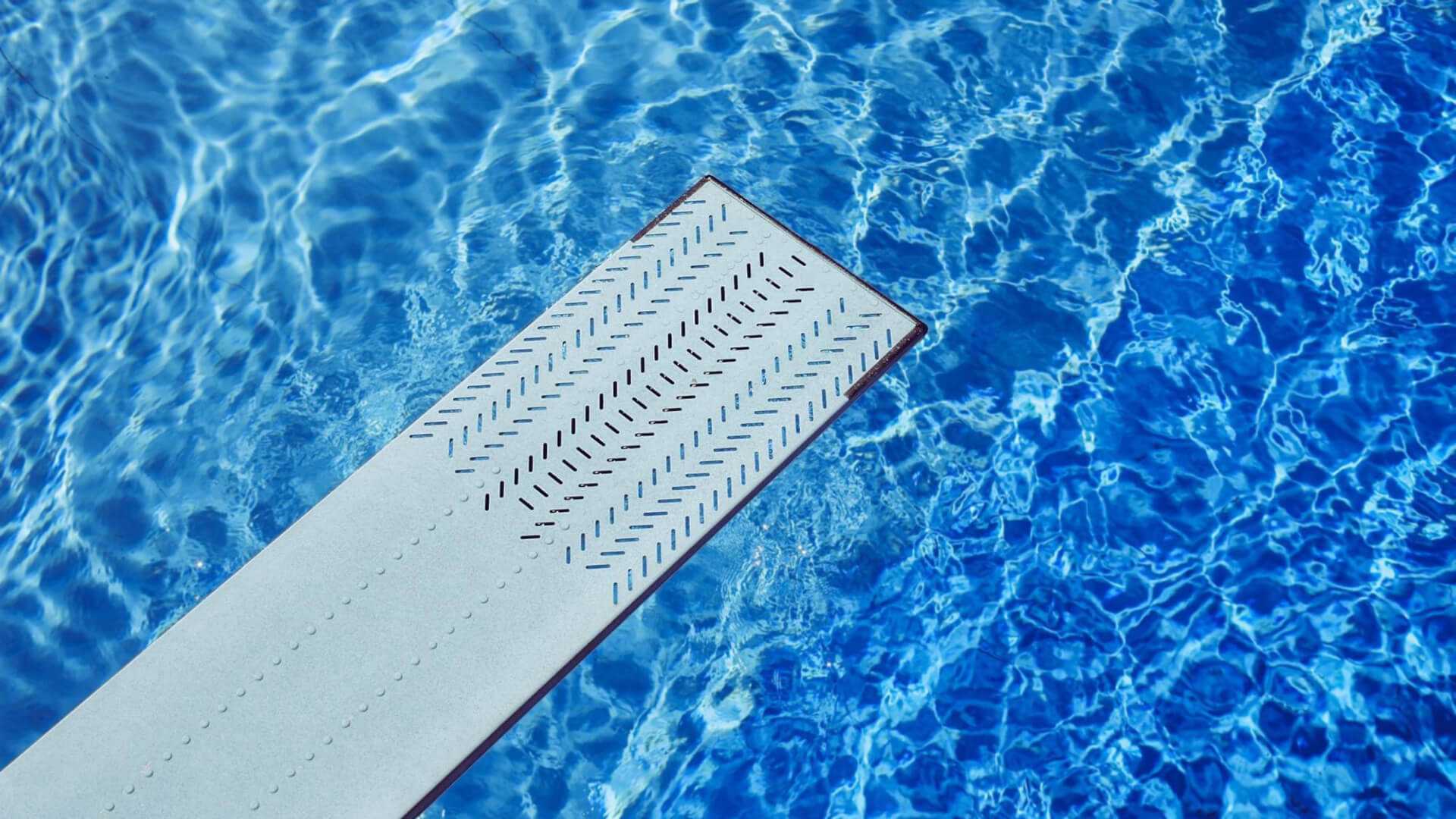 Project Springboard: reimagining school post COVID
A series of online design studio sessions for teams of educators from schools and districts across the country and the world to advance their vision for what school could be.
Backstory
MLFTC had been in conversation with Ted Dintersmith and Tony Wagner, two thought leaders in education whose organization, What School Could Be, works with schools and educators to reimagine schooling to better prepare students for their futures. They were interested in partnering with us to lead a series of online design studio sessions in the spring and summer of 2021, as schools and districts were looking ahead to the upcoming school year.
What we did
Project Springboard Final Report – Sept 2021
The goal of Project Springboard was for vertical teams of educators from a school or district to develop short- and long-term actions they can take to reimagine the experience of school for their students. The series was not a set of lectures or webinars, but rather, working sessions guided by provocative thought leaders and supported by facilitators from within and outside of ASU. Ted Dintersmith, Tony Wagner, and their team of experienced educators worked with our team to develop the session content and activities, invite guest speakers, and provide guidance and feedback to teams as they moved through the work.
We had 21 teams of 4 to 8 people each participate in the project, with each team made up of school/district leaders, teachers, other staff, and in some cases students and community members. These teams were selected from an applicant pool of over 50 teams from across the world.
The project was structured as a series of four two-week modules, each of which began with a 90-minute live online session held on Zoom, followed by two weeks of team work time and optional "office hours." A final live online session took place in August, to reconvene the group and have teams present and receive feedback on the work they accomplished and where they're headed.
The sessions were led by our core leaders: Ted Dintersmith, Tony Wagner, and Punya Mishra. We also engaged leading education practitioners and experts as guest speakers, including Valerie Greenhill from Battelle for Kids; Finnish educator, researcher and policymaker Pasi Sahlberg; Hawaii's state superintendent for education Christina Kishimoto; and superintendent of Northshore School District in Washington, Michelle Reid. In addition to the live sessions, we used the What School Could Be online platform to post resources and assignments, and encourage conversation and community-building among participants. And finally, we shipped each participant a box of "goodies" that included several books written by our speakers and a notebook and other materials to spark creativity.
The videos below feature pre-recorded and live recorded content from four of the Project Springboard sessions.
Intro to Portrait of a Graduate, Ted Dintersmith and Valerie Greenhill
Clarifying priorities in a Portrait of a Graduate, Tony Wagner
Leading innovation and change, Pasi Sahlberg and Christina Kishimoto
Leading change in education systems, Michelle Reid
Impact
Based on the presentations and discussions at the final session in August, many of the teams made significant progress in defining their "Portrait of a Graduate," a "north star" for how they plan to prepare students for their futures. Many groups spent time engaging their broader communities in developing and advancing their vision; articulating their guiding principles and/or the critical skills and competencies they want their students to develop; and making plans for better aligning curriculum, assessment practices, and professional learning toward their vision. 
The responses we received in our feedback survey indicate that nearly all respondents had a positive experience. Highlights included the inspiring speakers featured at each session; being part of a community of forward-thinking educators from around the world; the time to reflect and meet with their teams; and the resources provided. 
Finally, we are conducting follow-up interviews and analysis during the 2021-22 academic year to get a better understanding of the broader impact of the project, including the learning that occurred and changes being implemented. Information gathered from those conversations will be compiled and shared here once available.
Quotes
I absolutely loved meeting with districts from all over the US and the world to discuss and reflect on our assigned readings. There was much learning through this process that would not have necessarily happened in our own district.
[I enjoyed] having the opportunity to collaborate, share ideas, provoke possibilities, and dream with other like minded educators who are also seeking change for our future and our children.
I enjoyed hearing the energy and forward thinking from education leaders around the world.
[It was] an opportunity to have time to reflect on what is needed at school. In addition, the box that arrived was so thoughtful and useful.
I loved that it was interactive and not a traditional webinar.
Partners
What School Could Be
Date
April 2021 - August 2021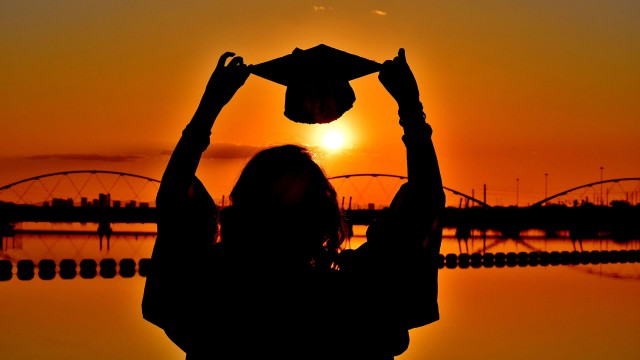 Project Springboard may be over, but these educators are just getting started
Over 160 educators, leaders and community members engaged in Project Springboard from spring to summer of 2021, spanning across the US, Canada and Australia. The project wrapped up in August with a final online session, and we have created a report that summarizes the experience, outcomes and feedback we received. A common theme was the value of connecting with like-minded educators from across the world, especially during the challenges of COVID.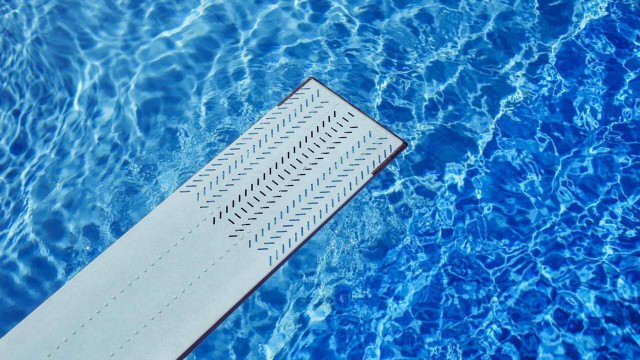 Project Springboard: launching a new collaboration
As the U.S. began to emerge from the COVID-19 pandemic this spring, the calls for schools to find ways to learn from the crisis — to not simply return to the pre-pandemic "normal" — have come from many directions. Yet for schools and educational institutions that have just been through the most challenging year in recent history and are still managing the day-to-day work of running schools and educating students in an ongoing pandemic, this is no simple task.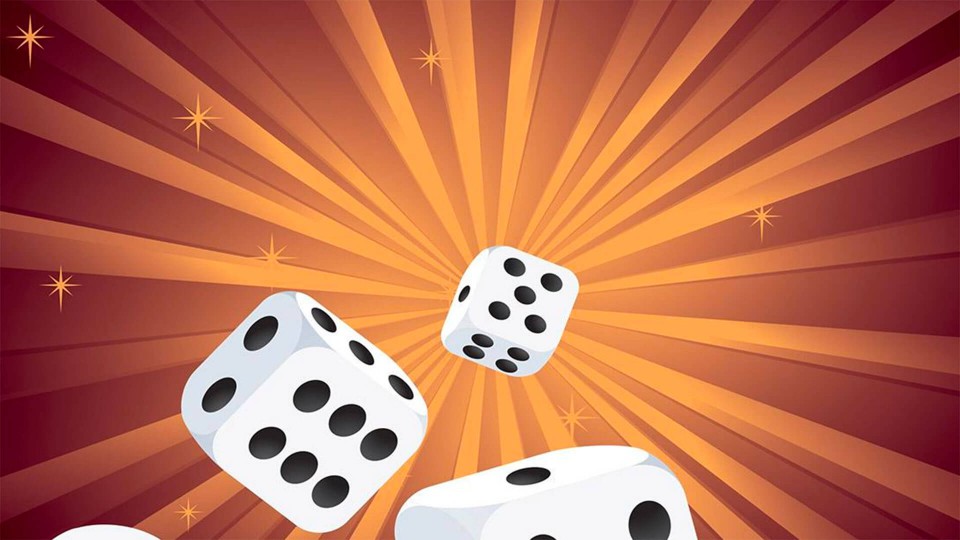 The School Design Game
Engage groups of educators in a game that simulates the possibilities and pitfalls of using the design process in a school setting. This game promotes thoughtful discussion and highlights various design-based solutions throughout the stages of a design process: Inquire, Imagine, Iterate, Communicate, and Connect.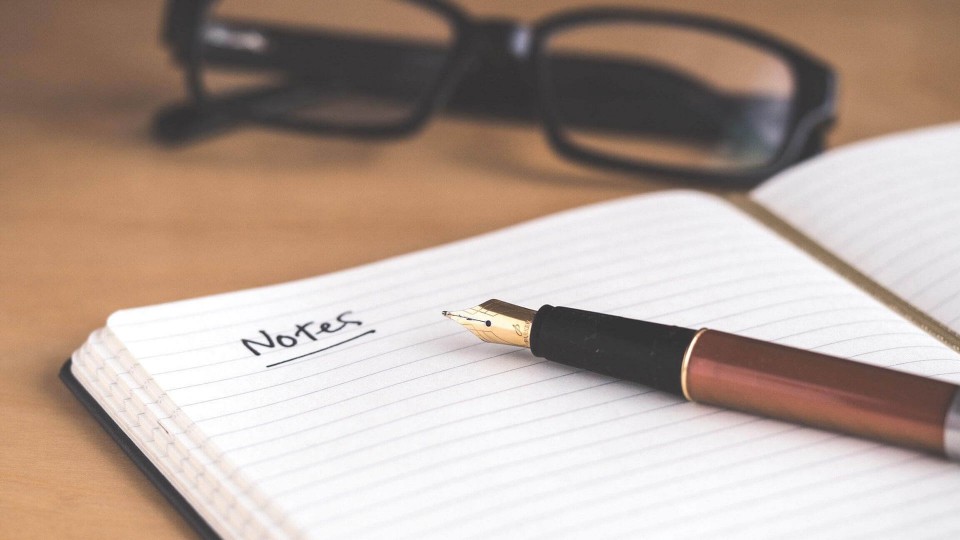 Inquiry through empathy interviews
Gain valuable insights into how other people experience a problem or challenge. Use those insights to inform how you design solutions that meet the needs of those people and avoid missing important information that makes the difference between a successful solution and an unsuccessful one.