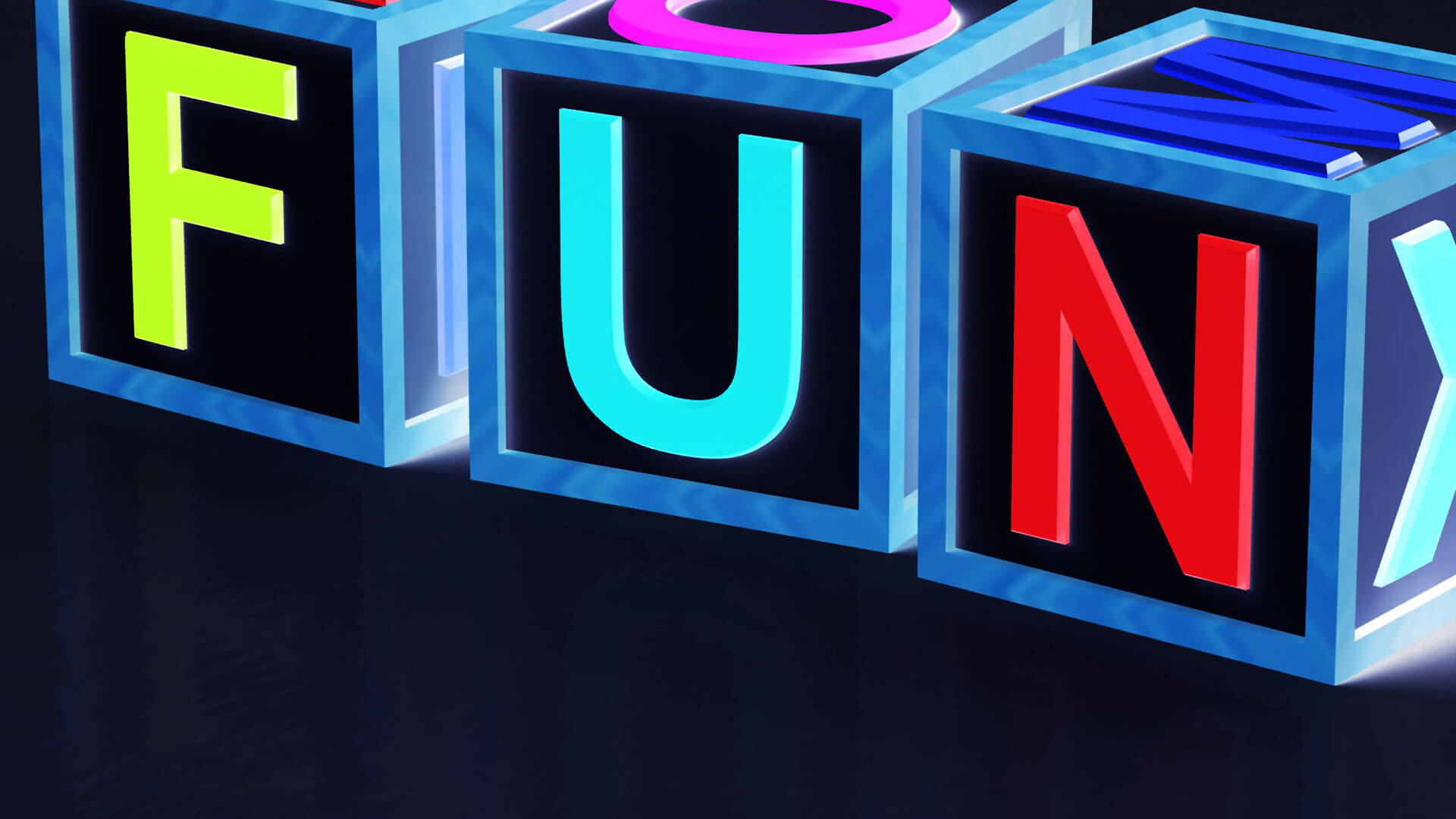 A silent white boardScribble a first line, and wait
Emergent haiku.
The members of the Office of Scholarship and Innovation don't just work all the time. They manage to sneak in some fun once in a while. Last Friday, goofing off between meetings, I scribbled one line, five syllables long, on one of the white-boards in our office space. Within a few minutes, lo and behold, was a lovely haiku, courtesy of my colleagues Clarin Collins and Jennifer Stein, each contributing a line. Below is my visual representation of it. Enjoy.
Contemplative eye
Flash of red, a balloon floats
Wander where it may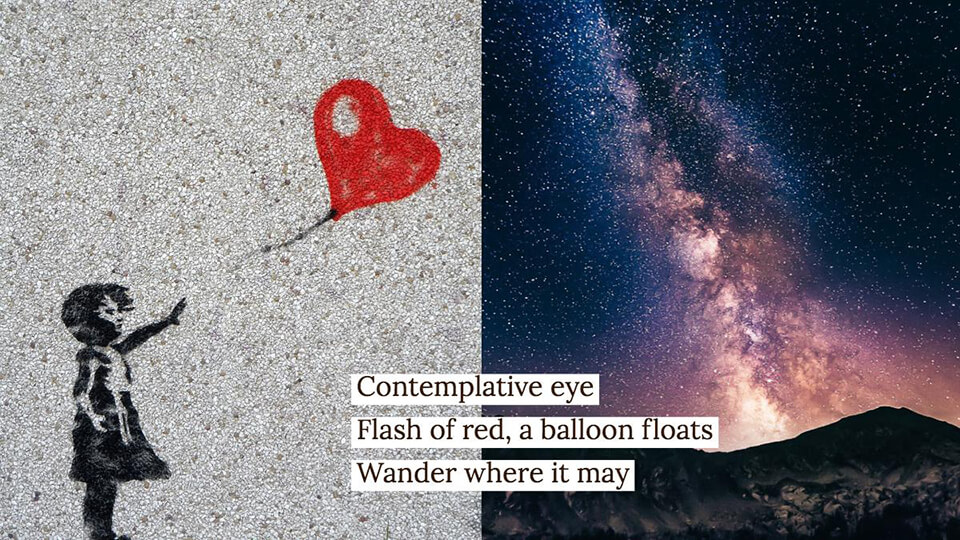 Haiku created by Clarin Collins, Jennifer Stein and Punya Mishra.
Image created by Punya Mishra.