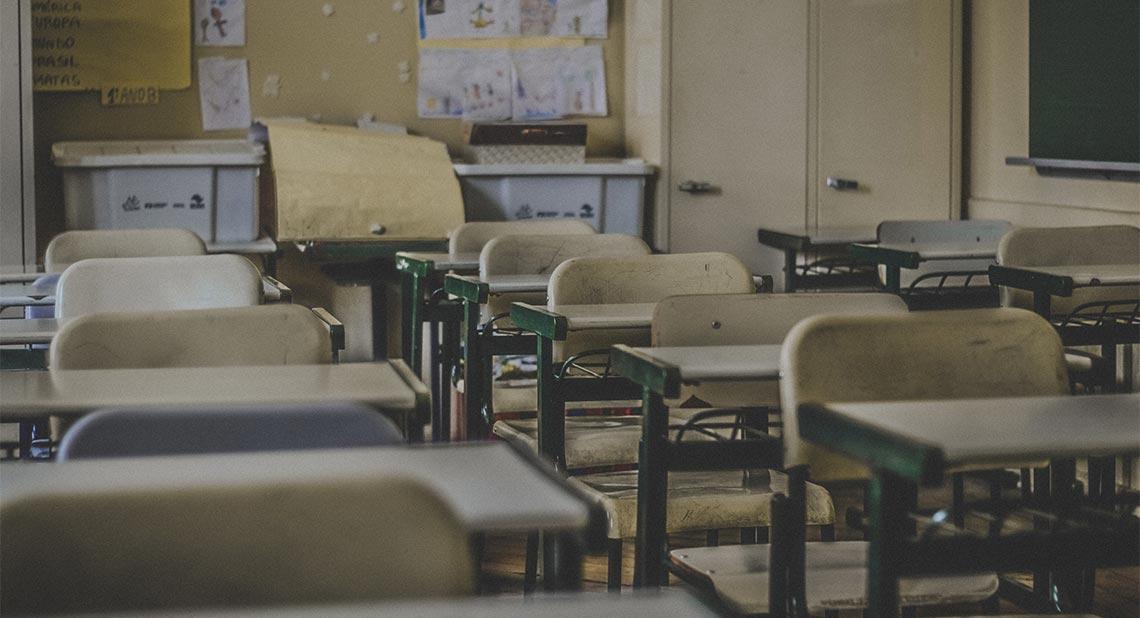 As another school year ends, we've taken the time to talk with teachers at Coronado High School about their efforts to increase community involvement and student engagement at their school. From new clubs and movie nights, to developing stronger relationships with students and parents, these teachers have demonstrated dedication to their work and the surrounding community.
Check out what they have to say here:
Presentation created for the Scottsdale Charros on May 7, 2019.
For more information on what's been going on in Coronado, check out these links: