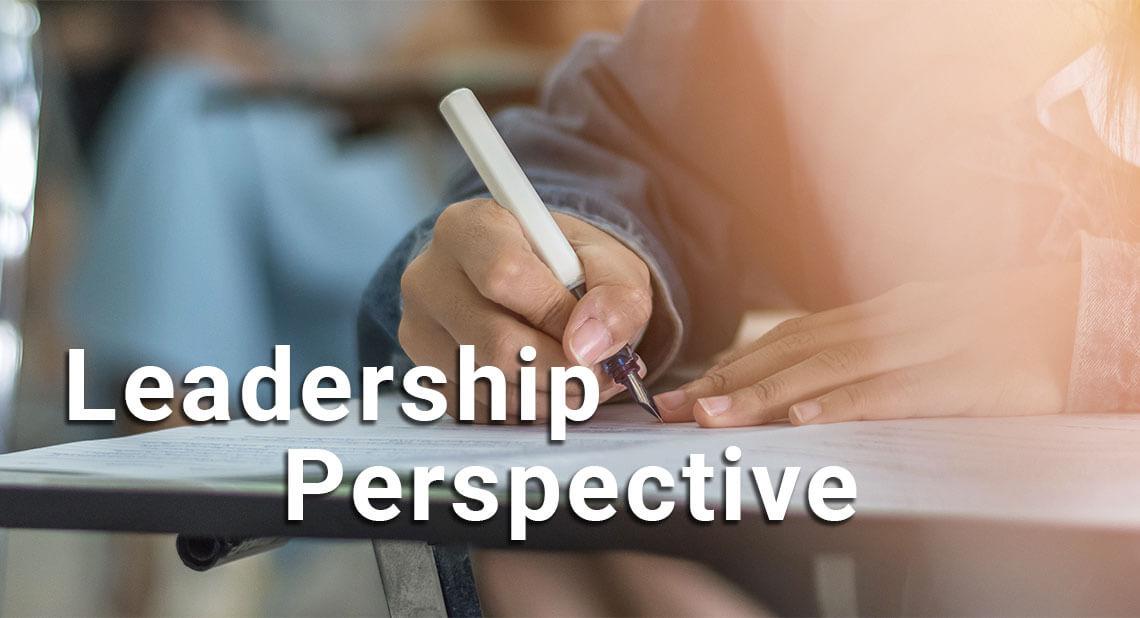 As someone less familiar with the reality of working in an elementary school in Arizona, I was able to arrange a day to shadow a principal within the network of schools we work with at MLFTC to place our teacher candidates. I needed to gain insight for my work overall as a designer in the K-12 space and specifically to help create an assessment of the needs of leaders working in Arizona K-12 education. For this experience I was extended an invitation by Cynthia "Cindy" Mills to Porfirio H. Gonzales Elementary School in Tolleson, AZ. My initial meeting with Cindy was cordial and I was introduced to her right hand, Asst. Principal Ms. Leon-Ortega. It was immediately clear from their interaction and communication style that these two worked as a close-knit team and looked after one another.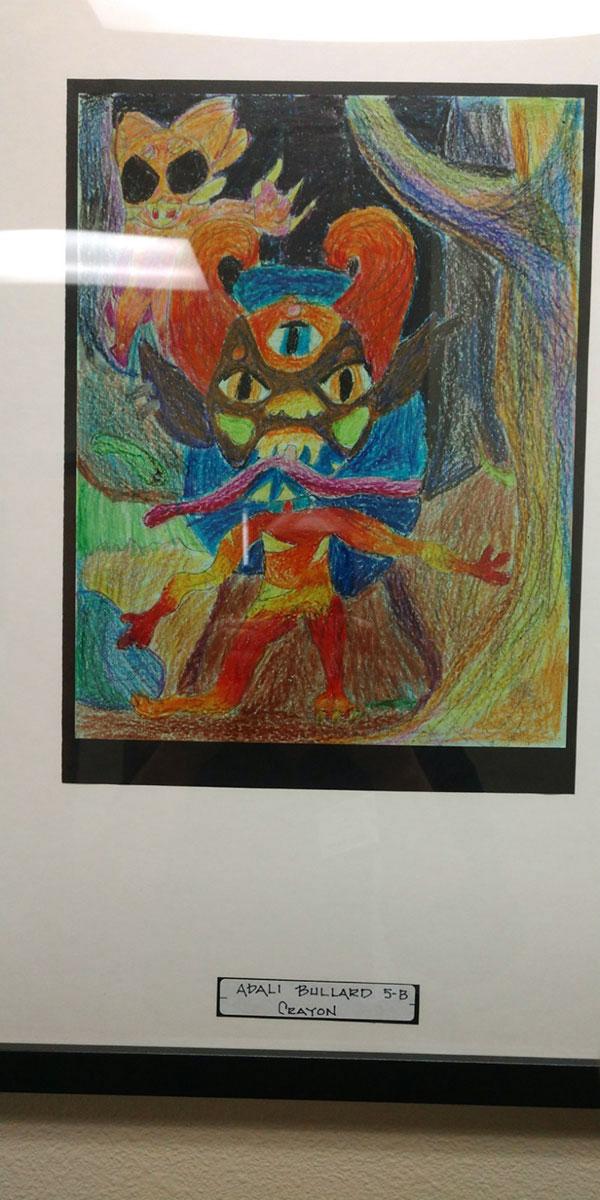 We started our day with a round of in-class teacher observations. She took detailed notes as her teachers led lessons so that she might continue to guide their development. Cindy has taken a hands-on approach though. She interacts with the kids in their classes to further engage them in the subjects they are studying in the same casual way that she interacts with students as we walk the campus. The kids all know her name and have reverence for this leader who clearly cares about their answers when she asks "How are you today?" There are nearly 1,000 students at this school, yet amazingly she seems to know the name of every student she encounters as we tour the expansive campus of K-8 students. She knows their stories, their accomplishments and goals they are looking forward to achieving, as is evident in the conversations they have in passing between classes.
As the hour progresses, she tells me that they are scheduled for a fire drill shortly. As a kid, a fire drill is a pretty mundane exercise but from the perspective of a principal, there is an impressive amount of coordination between students and teachers, faculty, groundskeepers, security and others who also report to the Principal. With lunchtime nearing she asks if I would like to come with her to the cafeteria for a meal. This is a cafeteria whose staff makes all the meals from scratch and also sends meals home with kids on Fridays to further support them.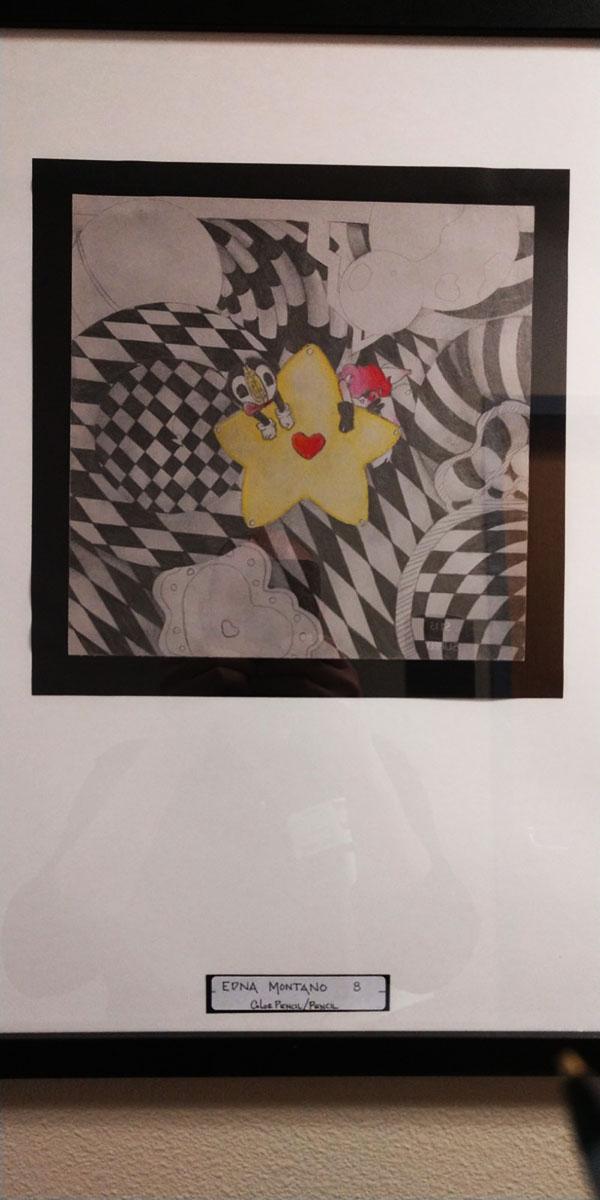 While discussing the reality of modern public education, Cindy says something to me that has stayed with me since our meeting. She tells me that teachers are people who would do anything for their kids, and yet they are disparaged in modern society as people who are not reaching an ill-defined, seemingly unattainable yet expected bar all while working with students who have vastly different circumstances and educational needs. Some are in families that are currently homeless, others are facing personal challenges at home. Cindy tells me that the need for counselors is severe and that many schools do not have counselors that students can talk with about their difficulties.
With so many families struggling with the realities of homelesseness, low incomes, and other hardships, students need more support at school and in the community than ever.
While homelessness has gone down in recent years, the Arizona Department of Economic Security (2017) stated that roughly 37,404 adults and children experienced homelessness during SFY 2017 (p4).
The challenges are complex, and passing judgement on families, communities, or faculty for the circumstances of today's kids does not improve their lot nor make easier the essential, yet difficult and many times thankless service that school faculty, staff, and leadership provide. With so many moving pieces, it would be difficult for most people to keep up, yet Cindy navigates these challenges and maintains a cohesive and professional family of dedicated faculty with wisdom and finesse. It is hard not to have reverence for someone who demonstrates such leadership and this experience gives me an even clearer perspective of the importance of our service in the Office of Scholarship and Innovation in supporting Arizona schools.
References:
Arizona Department of Economic Security. (2017). Homelessness in Arizona Annual Report 2017.