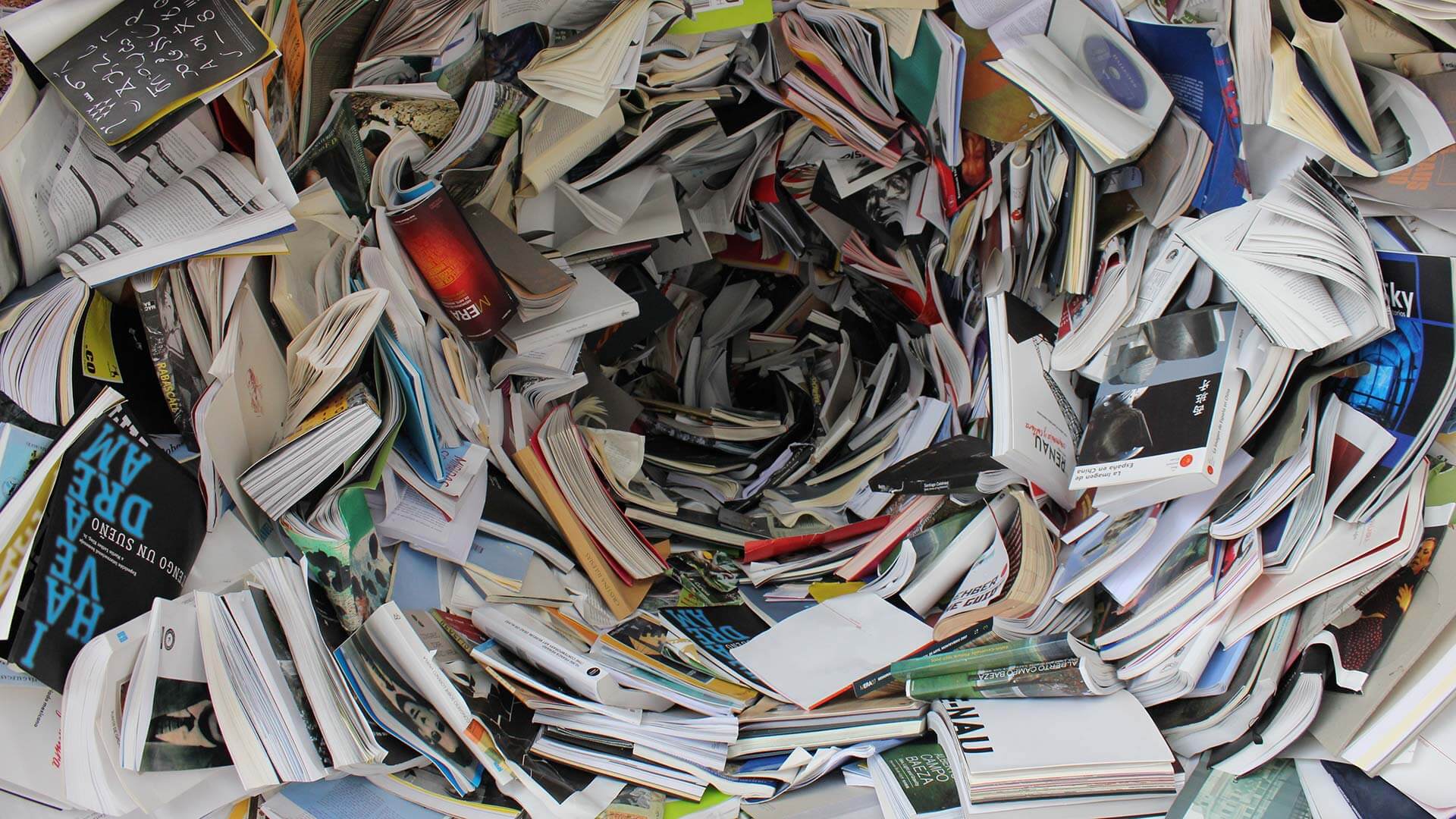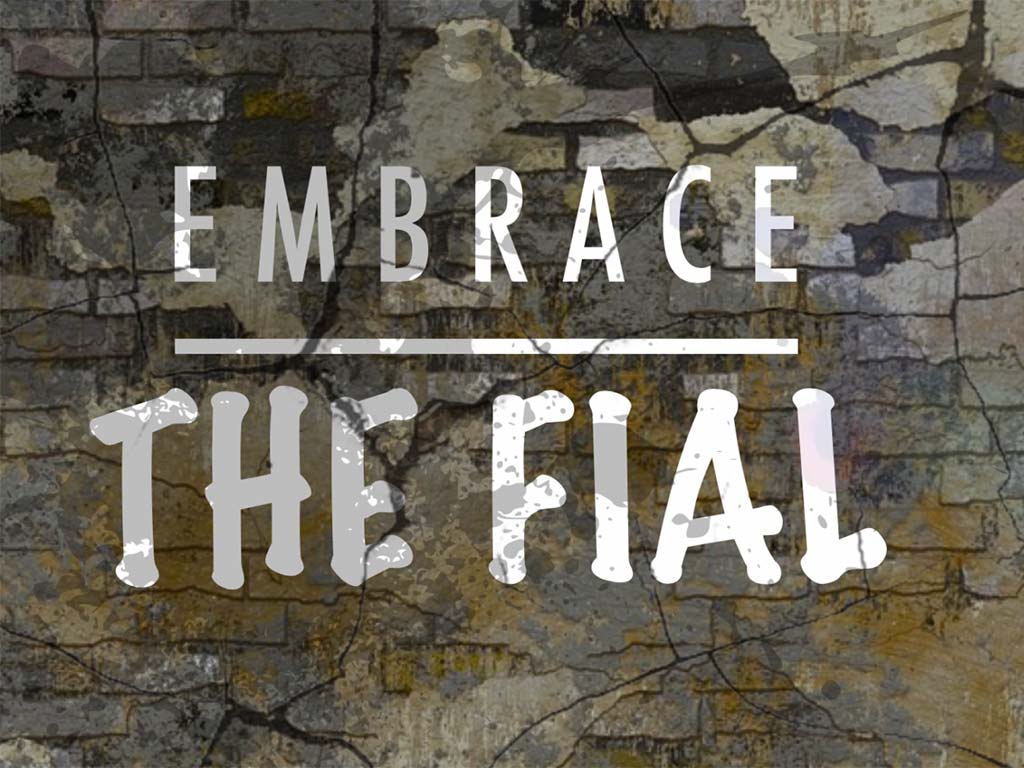 In his book The child and the curriculum; and The school and society John Dewey identified four key impulses for learning that he placed at the foundation of the curriculum. The key education challenge, he argued, is to nurture these impulses for lifelong learning:
These fourfold areas of interest—the interest in conversation, or communication; in inquiry, or finding out things; in making things, or construction; and in artistic expression—we may say they are the natural resources, the un-invested capital, upon the exercise of which depends the active growth of the [learner] . . . What are we to do with this interest—are we to ignore it, or just excite and draw it out? Or shall we get hold of it and direct it to something ahead, something better? (p. 48)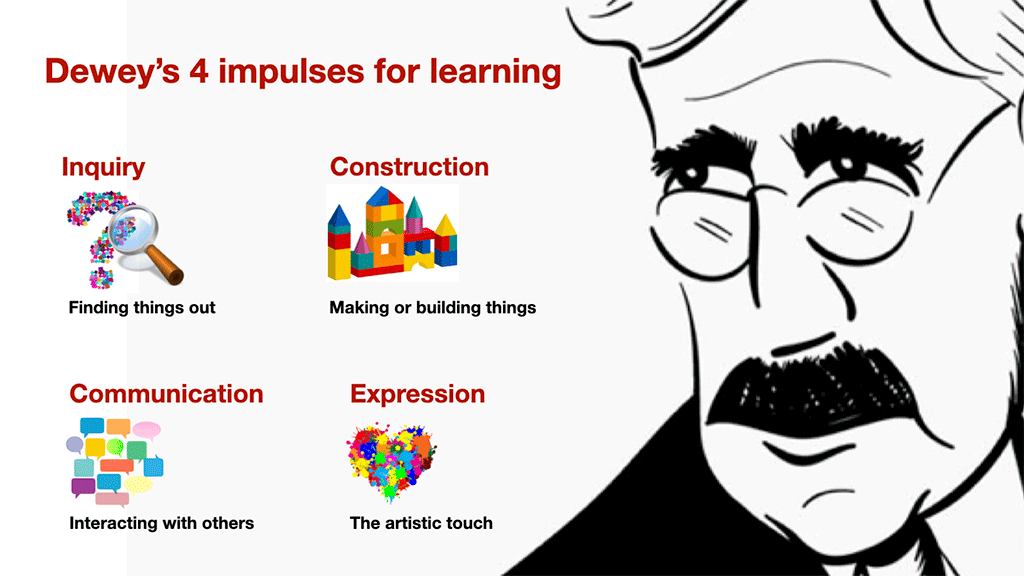 In a recently published article (citation and link below) we describe our design of a new technology literacy course based on Dewey's four impulses for first-year teacher education students. We argue that Dewey's four impulses form a compelling structure providing a flexible, humanistic, technology-agnostic framework for creating powerful learning experiences. More about the structure of the course can be found in this video below.
Citation and link to the article below:
Donner, J., Warr, M., Leahy, S. M., & Mishra, P. (2020). Embracing failure in a first-year technology course. UTE. Revista de Ciències de l'Educació Monogràfic 2020. Pag. 68-82 ISSN 1135-1438. EISSN 2385-4731 http://revistes.publicacionsurv.cat/index.php/ute https://doi.org/10.17345/ute.2020.3.2873