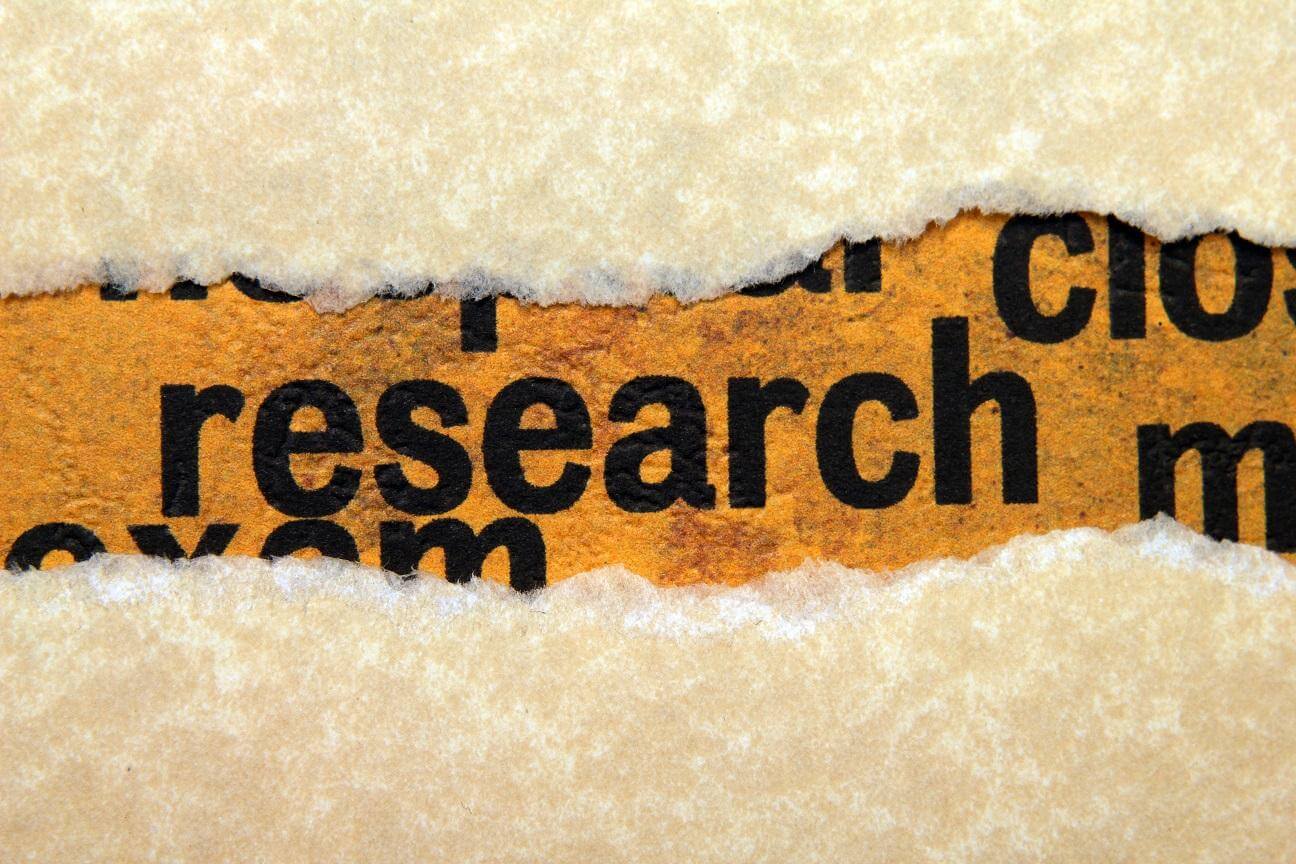 The Office of Scholarship and Innovation has expanded the internal grants program to include research support mini-grants. The mini-grant program is a recurring monthly opportunity for faculty to receive funds to cover small costs that may arise during ongoing research projects. Funds are not available in June or July.
All full-time MLFTC faculty can apply for these funds to be used for purchasing items such as software, renewing site licenses, acquiring audio or video recorders, microphones, transcription service, etc., for use in existing research projects. There are limited funds available for this and our goal is to support as many such research projects as possible. Click here for application instructions.
Mini-grant requests are due the 5th of each month via email to Clarin Collins.