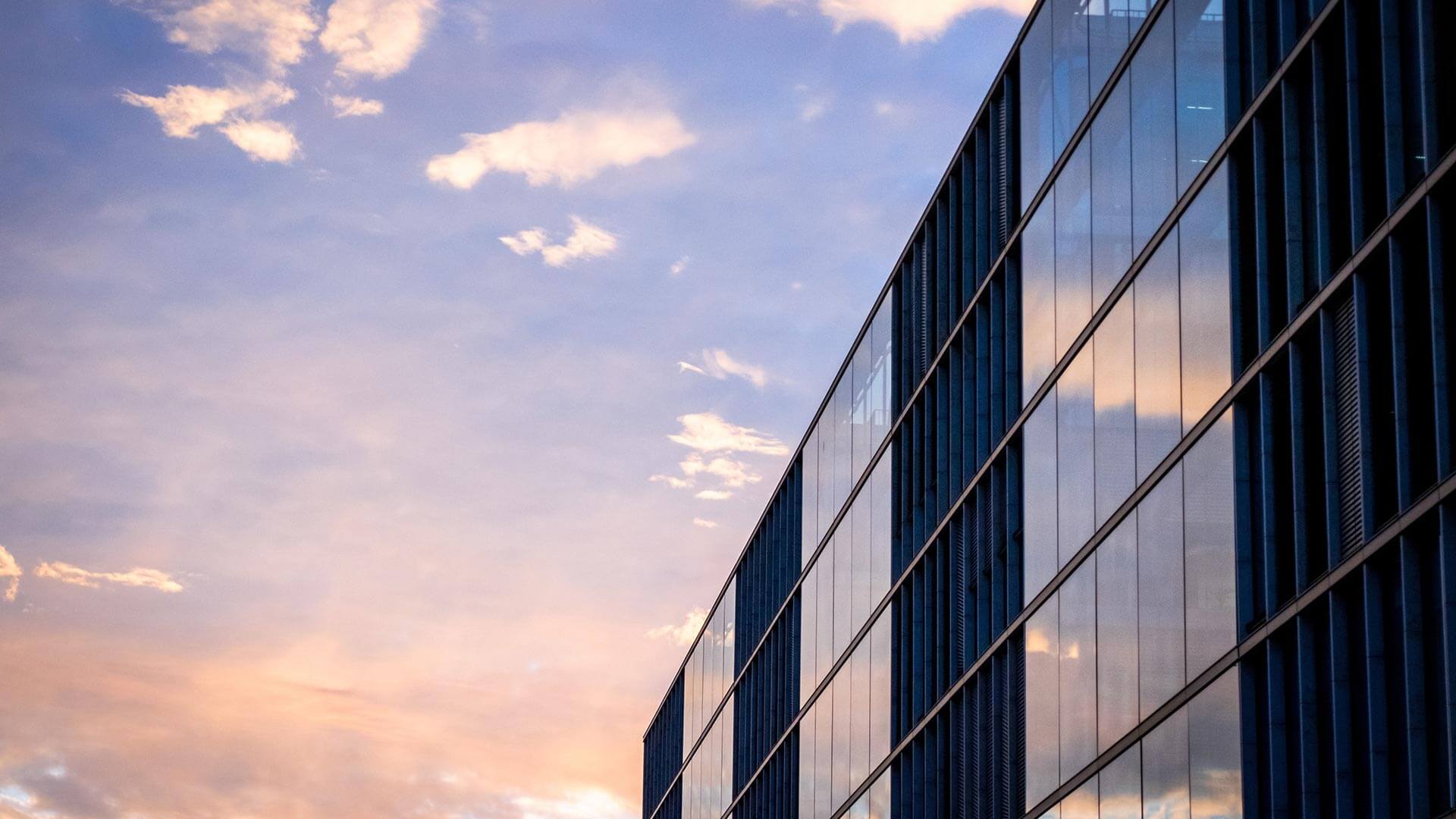 In the fall of 2019, I accepted a position as a Design Strategist and Project Manager at Mary Lou Fulton Teachers College in the Office of Scholarship and Innovation. I knew that I wanted my design skills to make a difference, and education is a field I am deeply passionate about. Although I had not worked in K-12 education before, I was well acquainted with the many long standing challenges within the U.S. I'd spent hours reviewing articles, TED talks from the late Sir. Ken Robinson and others, and collected research in my own personal effort to develop strategies to help students more effectively learn and even enjoy mathematics. This new position was where I needed to be, and this was a field that would allow me to bring my skills to bear on what the Associate Dean of our office, Punya Mishra, might call a "wicked problem".
Almost immediately I was given the challenge to sort out my place due to the quickly shifting nature of the work in the office, so I began a lengthy process of researching what had been done and what was on the horizon and immersing myself in the collected knowledge of the most current efforts in improving K-12 education.
The team I joined was a group of the most open and thoughtful people I had ever met, and I was welcomed for my perspective and abilities. Although only a few months later we would all experience a dramatic shift in how we worked due to the COVID pandemic, we adjusted through our dedication to serving the K-12 community, which in turn was going through its own challenges to adapt. A common thread in the remote workshops, trainings, and conversations we held around the challenges presented by the pandemic was the need for innovation, along with the necessary practices and resulting culture of psychological safety that is characteristic of the most innovative organizations, as studied by Amy Edmondson in her book The Fearless Organization.
The following year and half would see our team become closer despite — or perhaps because of  — working remotely. I believe that many of the personal and professional challenges we faced were made easier, knowing that colleagues were also friends with the trust to speak frankly, while maintaining focus and professionalism. Although most of the team has now gone their separate ways professionally, the close ties remain, along with dedication to the empowerment and dignity of deeply meaningful learning experiences.
For me, that now means working as an instructional designer with the Office of Digital Learning at Mary Lou Fulton Teachers College. I find myself once again with a team dedicated to using their design skills to help professors who are guiding the next generation of teachers to become innovative and thoughtful leaders who will positively impact the lives of so many young people. 
This above all is why I chose to work as a designer in education: Knowing that the impacts of this work are far-reaching and that effective education has a positive, transformational impact that will last far beyond my lifetime. There is still much to be done and I continue to look forward to the looks of wonder and fascination in the discovery of new knowledge.