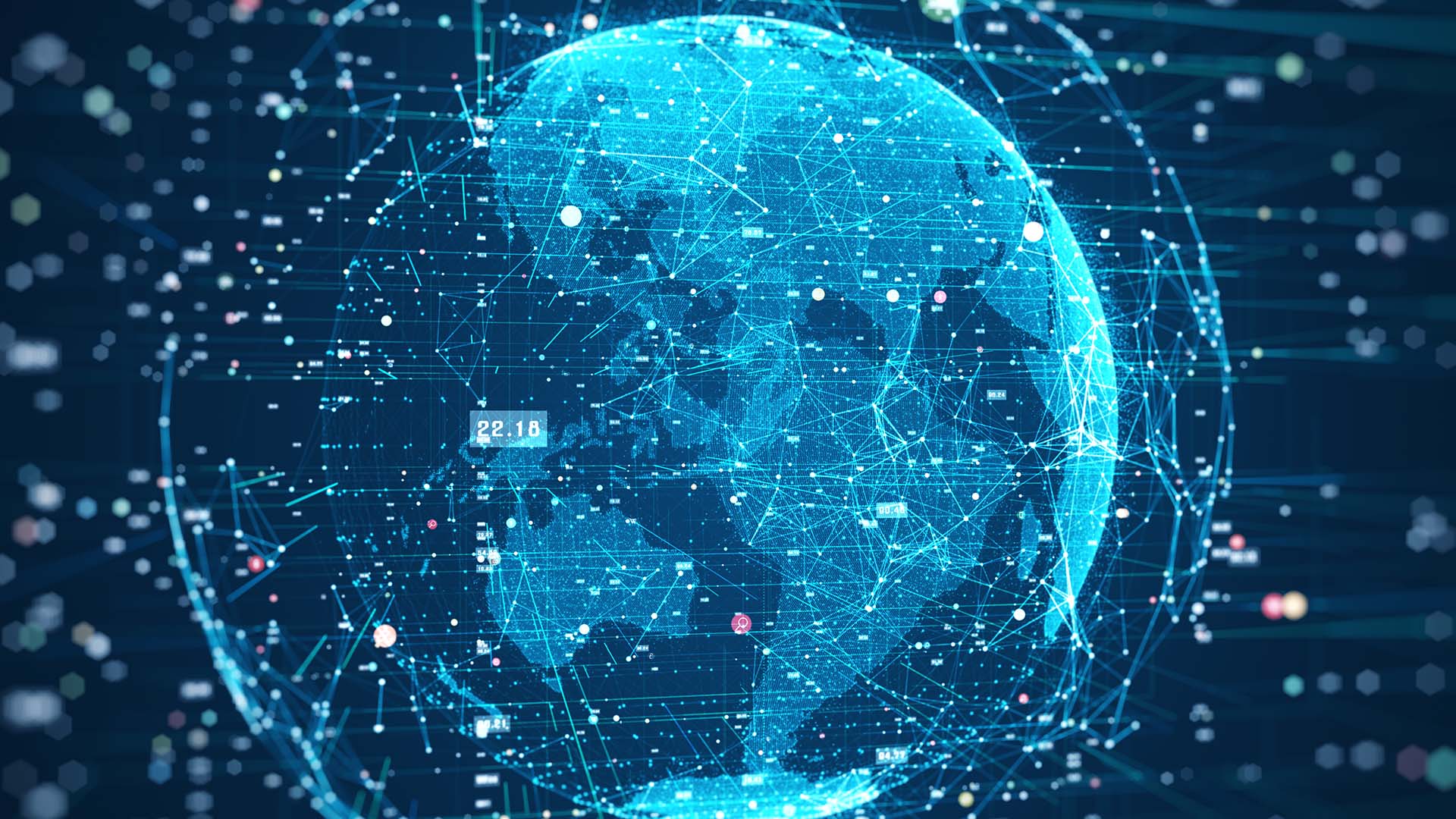 Learning Futures Collaboratives
Learning Futures Collaboratives are intended to meet the goals of developing future-focused, ideas-driven, high-impact research agendas among MLFTC faculty and graduate students.
Backstory
COVID-19. Globalization. Racial and economic injustice. Climate change. Human migration. Artificial intelligence. Quantum computing. The Internet of things. Bioengineering. A child born today will be shaped by accelerating change in technology, demography and our physical and social environments. The speed and convergence of change across so many dimensions of human experience will shape this child's life in ways that are as profound as they are unpredictable. It is not clear that the education systems we have today are doing enough to prepare this child to thrive as an individual in the future. And it is not clear that societies are preparing children collectively to thrive as citizens at local, national and global levels. Learning Futures at ASU proceeds from the conviction that, in a world experiencing faster and bigger change, we need education leaders who can make informed, ethical and effective decisions about what to do and not do.
What we did
January 28, 2022 – Learning Futures Collaboratives Kickoff Event
A kick off event in January brought together faculty, doctoral students and researchers to engage in collaborative, creative, and semi-hypothetical research conversations. Capturing this momentum, a number of opportunities and events are planned to allow thought-provoking conversations and ideas to continue developing. A call for proposals will be distributed later this spring, to allow groups who are formalizing ideas to move their work into the research design and planning phase.
February 14, 2022: Roundtable discussion on UNESCO Futures of Education report
How Can Research Contribute to Shaping Global Learning Futures? Iveta Silova led a roundtable discussion with contributors on the recently released UNESCO report Reimagining our futures together: A new social contract for education. Panelists included:
Inés Dussel (Dept of Ed Research, Mexico)
David Edwards (Secretary-General of Education International)
Noah Sobe (Senior Project Officer, UNESCO's Future of Learning)
Peter Desouza (Centre for the Study of Developing Societies, India)
In addition, faculty, researchers, and students from the MLFTC community contributed their own thoughts and reactions to the report.
What's next
Upcoming events and dates for the Learning Futures Collaboratives
Release of draft call for proposals and Tuesday drop-in office hours to discuss possible ideas
Febuary 25, 2022 – TCDC Education Research Conference
An interactive round-table session for faculty and students to discuss challenges facing education.
Mid-March 2022 – ASU and Dublin City University event in Washington DC
Opportunity to share the LFC concept and ideas for collaborations with DCU colleagues.
Late March 2022 – Call for proposals
to support Learning Futures Collaboratives (modeled on the successful MLFTC/HIDA partnership).
Summer 2022 – Start of funding
Part of annual MLFTC internal grant competition; peer review evaluation process.
Partners
Office of Global Education
Date
January 2022 - Present