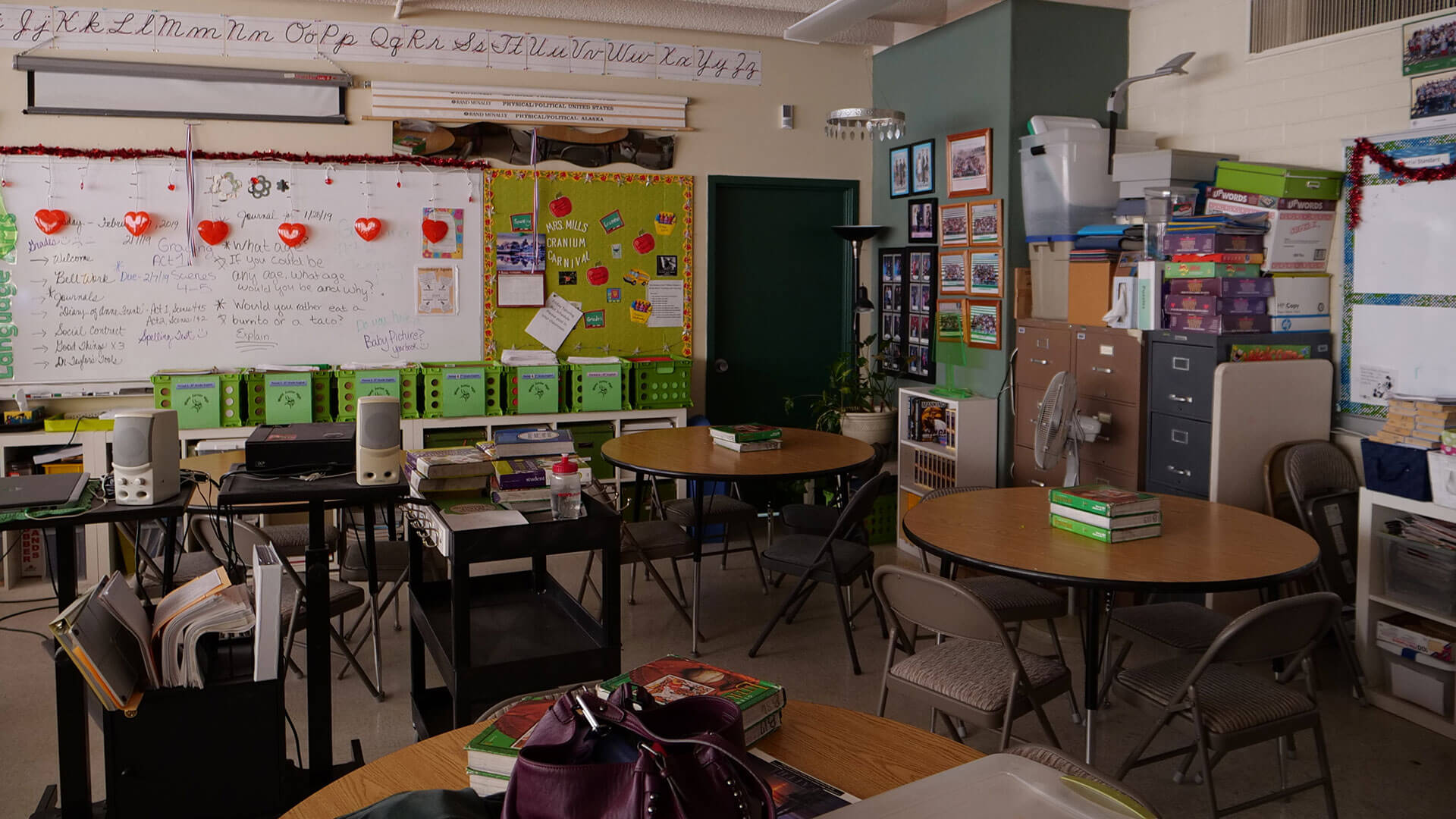 Miami Junior High curriculum redesign
How might a small, rural junior high school redesign its curriculum to increase student engagement and learning?
Backstory
Starting in January 2018, MLFTC began working with Miami Junior-Senior High School in eastern Arizona to support the school's junior high teachers as they embarked on an ambitious project to design a new curricular model for their 7th and 8th grade students. Led by school principal Glen Lineberry, the vision for the project was to better engage students and improve academic achievement by structuring the curriculum around eight thematic units over a two-year sequence, with all core content area courses relating to the theme.
What we did
The curriculum redesign work was led by the principal and teachers in the school, with the Design Initiatives team supporting the process by offering resources and ideas on how to approach it, facilitating working sessions, and engaging in design research. After some planning sessions in the spring and summer of 2018, the teachers launched the new curricular approach in the fall of 2018. At least once per quarter during the 2018-2019 school year, Design Initiatives team members traveled to Miami to support teachers as they planned their thematic units. In between, we supported the work of Miami Jr. High staff from afar. Teachers implemented thematic units exploring various aspects of World War I, the Great Depression and World War II that cut across all major subject areas.
I think they are starting to understand that the world is bigger than Miami or Arizona in general…Changing the curriculum inspires them to seek out information they might not have otherwise.
Impact
After the launch of their new curriculum, teachers saw students make greater connections between content areas and increase their engagement in classes. Dr. Melanie Bertrand, Assistant Professor at ASU's Mary Lou Fulton Teachers College, interviewed teachers and students to find out how they viewed the impact of the new curriculum. Some students said that they like the new curricular approach because of the connections across classes, and they feel a sense of increased engagement.
Miami students interviewed teachers and students about the curriculum redesign as part of a documentary filmmaking project. Read more about their project and watch their documentary in this blog post: Miami-Globe Video Update.
This project and the relationship we developed with the school has led to other projects as well, including our team providing advice and facilitation support during the launch of the Arizona Student Opportunity Collaborative. In addition, MLFTC doctoral candidate Melissa Warr continued the work with Miami Junior High School through a design-based professional development program. In January 2020, Melissa and four teachers began using a design approach to address the ongoing challenge of low levels of learner engagement across the school, a problem of practice selected by the teachers. When the school closed due to COVID-19, Melissa continued working with the teachers online. Because of the isolation of teachers and students, the teachers focused on designing for relatedness—how learners often become more engaged when they feel they are part of a social group. The group collaborated on ways to help students feel a sense of relatedness even when they were physically separated. Melissa has continued working with teachers at the school, providing a space where teachers can share concerns and address challenges with online and hybrid instruction.
https://www.youtube.com/watch?v=KbYI_8QCpmw
Quotes
What we are seeing is a level of engagement with the material that we haven't seen with our junior high students. When I am talking with the kids, they are no longer saying, 'I really like this class and this class, but I hate this teacher.' They are saying 'We are learning about this.' And that's a big move for us.
It has really reenergized me as a teacher. It's challenging but I can really see the difference it's making. I see the connections. I see them thinking on a deeper level. I think we are building empathy in our kids. I don't think I would ever want to go back to teaching the way I did.
Partners
Miami Junior-Senior High School
Date
January 2018 - September 2019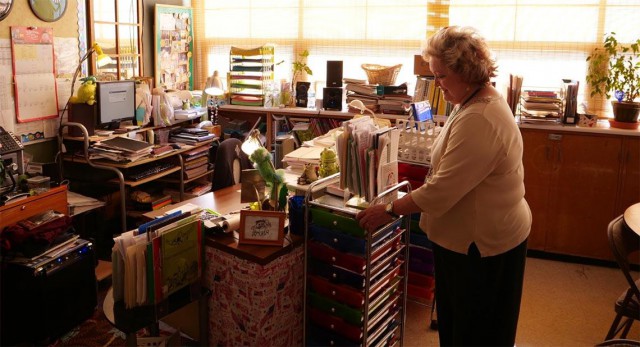 Miami Jr. High: the impact of innovation
You never know what will capture a student's attention and propel them towards certain careers.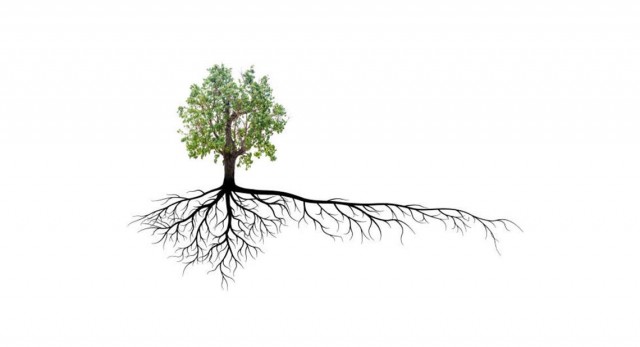 Miami Jr. High: roots a mile deep
As a gardener, I can tell you that staying at the surface of things doesn't serve our plants well, and the same of our children. Students at Miami Junior High are getting the chance to grow deep roots.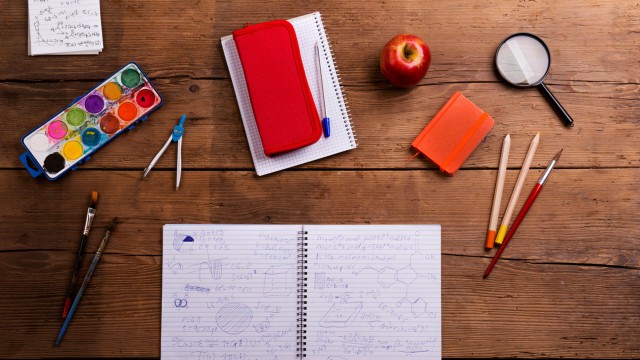 Rethinking 7/8 curriculum at Miami/Globe
One of the most exciting parts of my job are the cool people I get to meet. Glen Lineberry is one of them. Glen is Principal at Miami Junior-Senior High School.