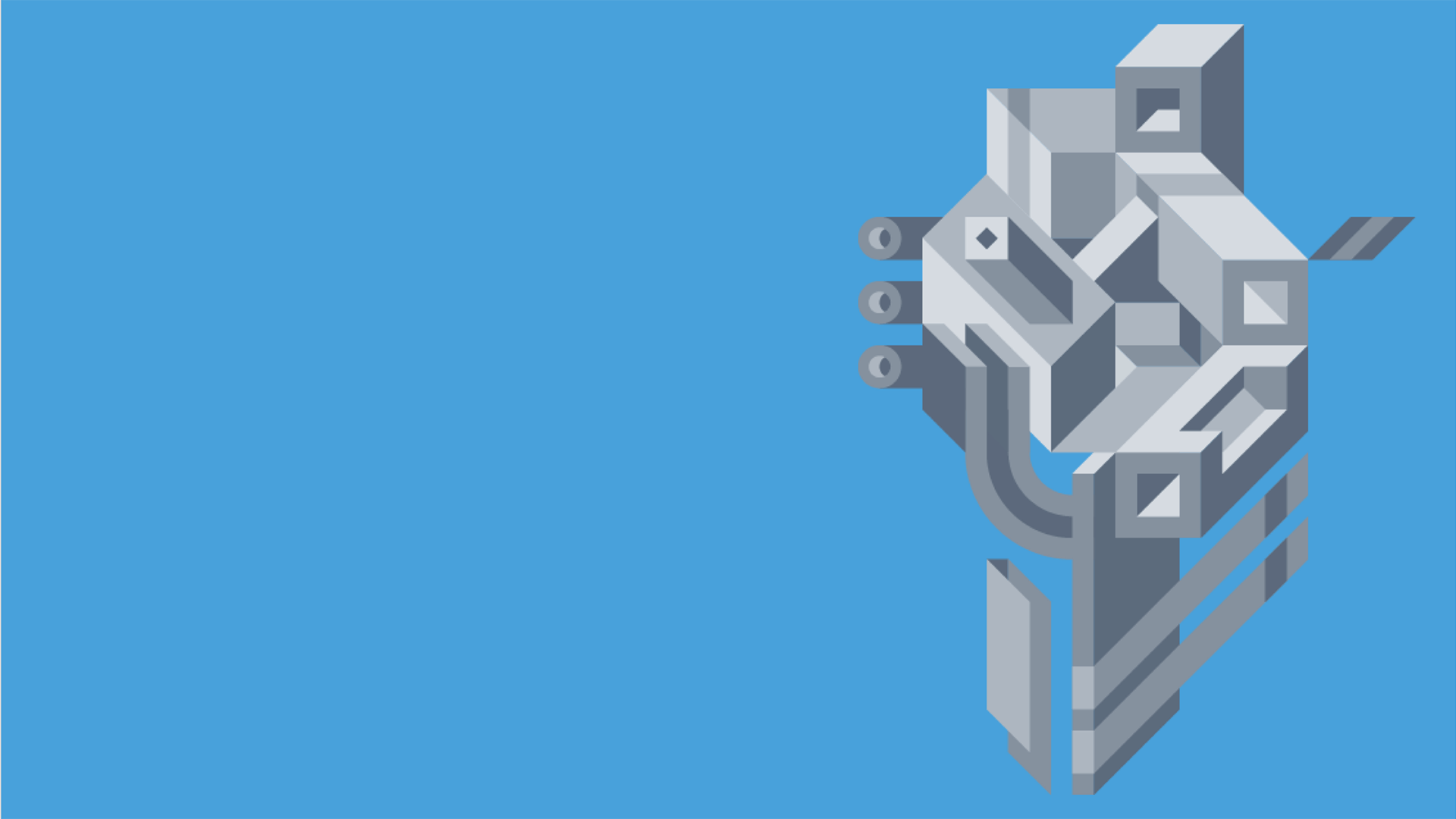 What will teaching and learning look like in 30 years? How will new and emerging technologies redefine how, when, and where we learn? As educators, how can we prepare the next generation of teachers to be prepared for a transformative technology landscape, and to use future technologies to enhance the learning experience in the most effective way possible? These are some of the big questions that we set out to answer. Before I give away all of the answers, let me back up and give you some context to our work.
Last October, a group from the MLFTC and the DCU Institute of Education came together to explore many areas of collaboration around the future of education. As part of this initial meeting, I was among a group of collogues that formed the "technology group" in which we tasked ourselves to take a futures studies approach to the very future of educational technology, and even just future of (big-T) technology and the resulting impact on education.
As a group we wrote, submitted, and presented a conference paper that outlined our goals and initiatives to investigating further. I realize that I keep saying "we" so without further delays allow me to introduce the team.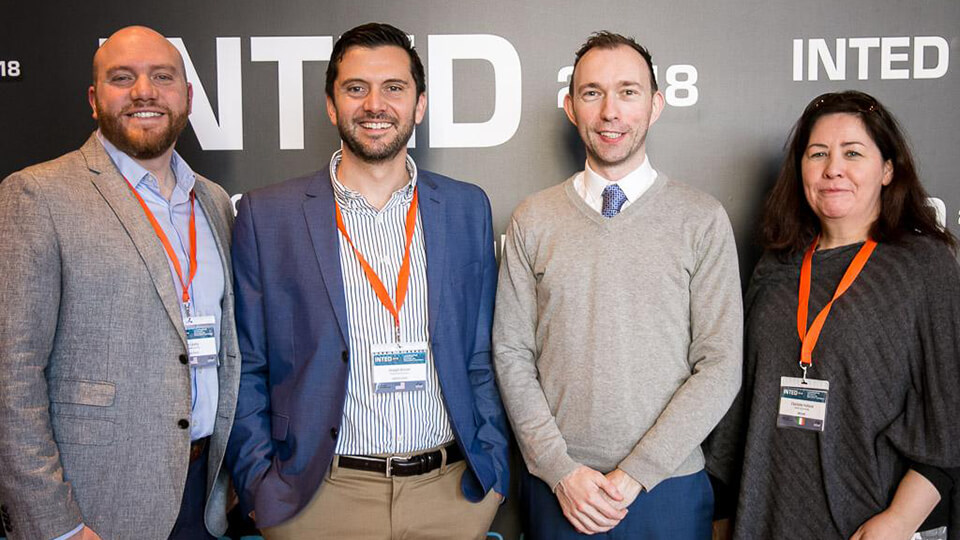 The conference we presented at was the 12th International Technology, Education and Development Conference, in Valencia Spain in March, 2018.
Our paper entitled: Beyond Web 3.0: International collaboration exploring learning ecologies and teacher professional development for the Diamond Age addresses the need for our project through the identification that;
Education and technology discussions are often narrowly focused on specific tools
How will teacher preparation programs prepare for future technology? 
Technology adoption is often a reactionary approach rather than proactive 
Need for global research, discussion, and cooperation network
With the proposed outcomes:
Inform the community of emerging frontiers of arts, humanities, social sciences, and science and technology research
Facilitate interdisciplinary discussion around possible implications of technology developments on education in 21st Century and impact on teacher preparation
Disseminate the emergent outcomes of these discussions through traditional (print) and new media in the public sphere
A copy of our paper can be downloaded – Beyond Web 3.0 (pdf)
Or you can access the full proceedings via INTED 2018 Proceedings
Finally, I'll leave you with one of my favorite AI – anecdotes… which was a quote from the now famous paperclip maximizer thought experiment.