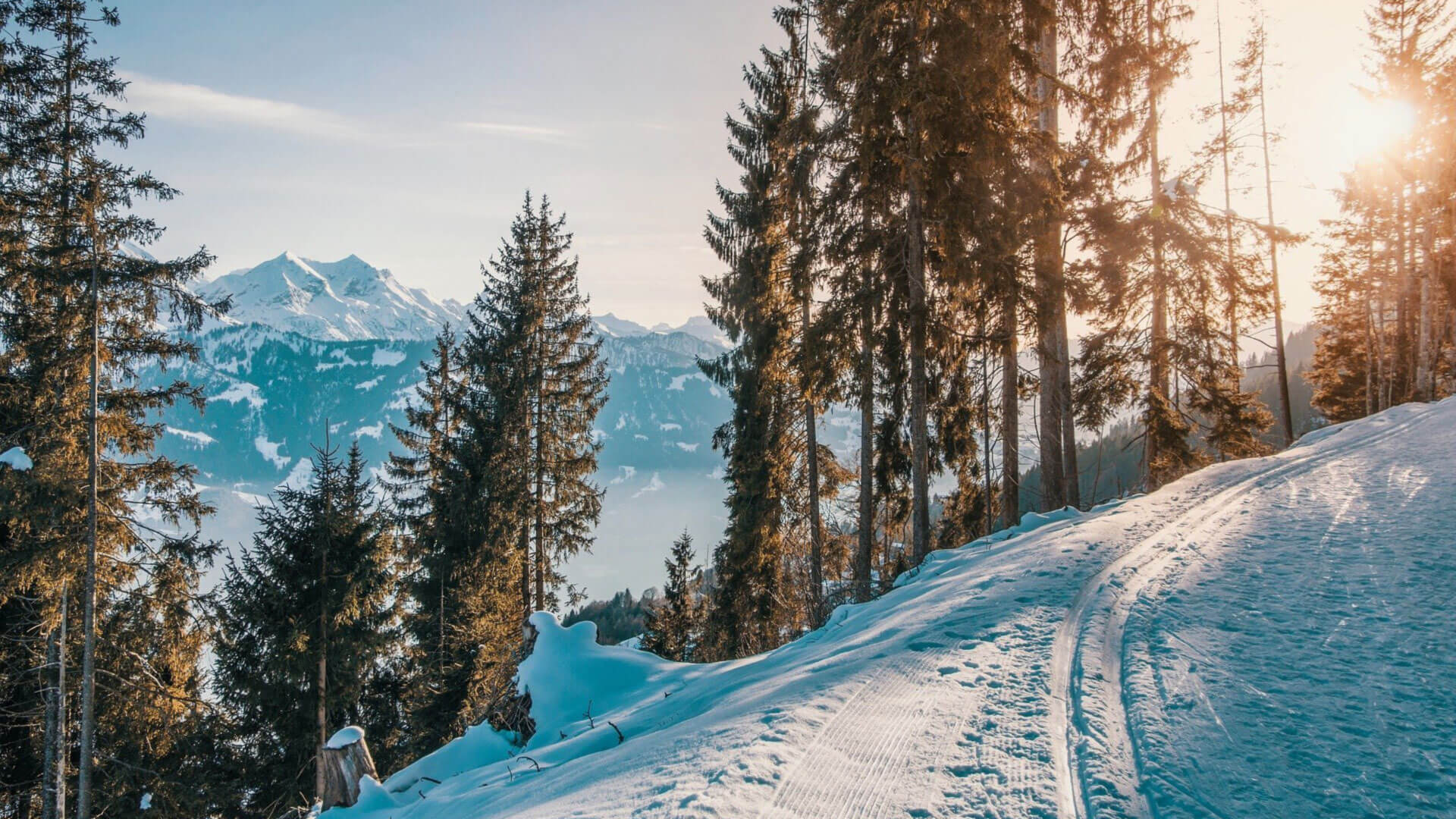 If you missed our opening keynote at the 2021 ShapingEDU Winter Games Conference, you can now relive our talk in all of its digital splendor. This talk is a story of uncertainty, disruption, and resilience. See how define learning futures, tackle the challenge of designing educational systems, explore strategic foresight tools, and build an ecosystem if resilience into our IgnitED Labs.
This keynote led by Dr. Sean Leahy, Dr. Punya Mishra, and Jodie Donner was a fun opportunity for us to share our work and engage with the ShapingEDU community around how we are preparing for the uncertainty of the futures of learning. One of the core messages throughout the talk is our stance on trying to predict the future.
We are not trying to predict the future… we are preparing for the future by building in resilience in our systems to succeed in uncertain times.
Full Session Description:
The maxim we cannot predict the future, but we can invent it (and its derivatives) is often cited as a call to engage in design and strategic forecasting tools and methodologies. Join us as we create a space to explore what we describe as Learning Futures. Visualize with us how we might rethink our teaching and learning environments by harnessing the opportunities of our collective uncertainty. We will explore emergent strategic foresight frameworks as we consider multiple future scenarios to reveal the risks and opportunities of disruptions, and propose strategies for engaging in futures thinking in your own organizational contexts.
You can find more information and links to other presentations from the conference at the ShapingEDU Winter Games 2021 website.
As we continue to forge new pathways into the uncertainty of 2021 – we are excited to continue this work and engage with our communities around intentionally and strategically building resilience into our systems.