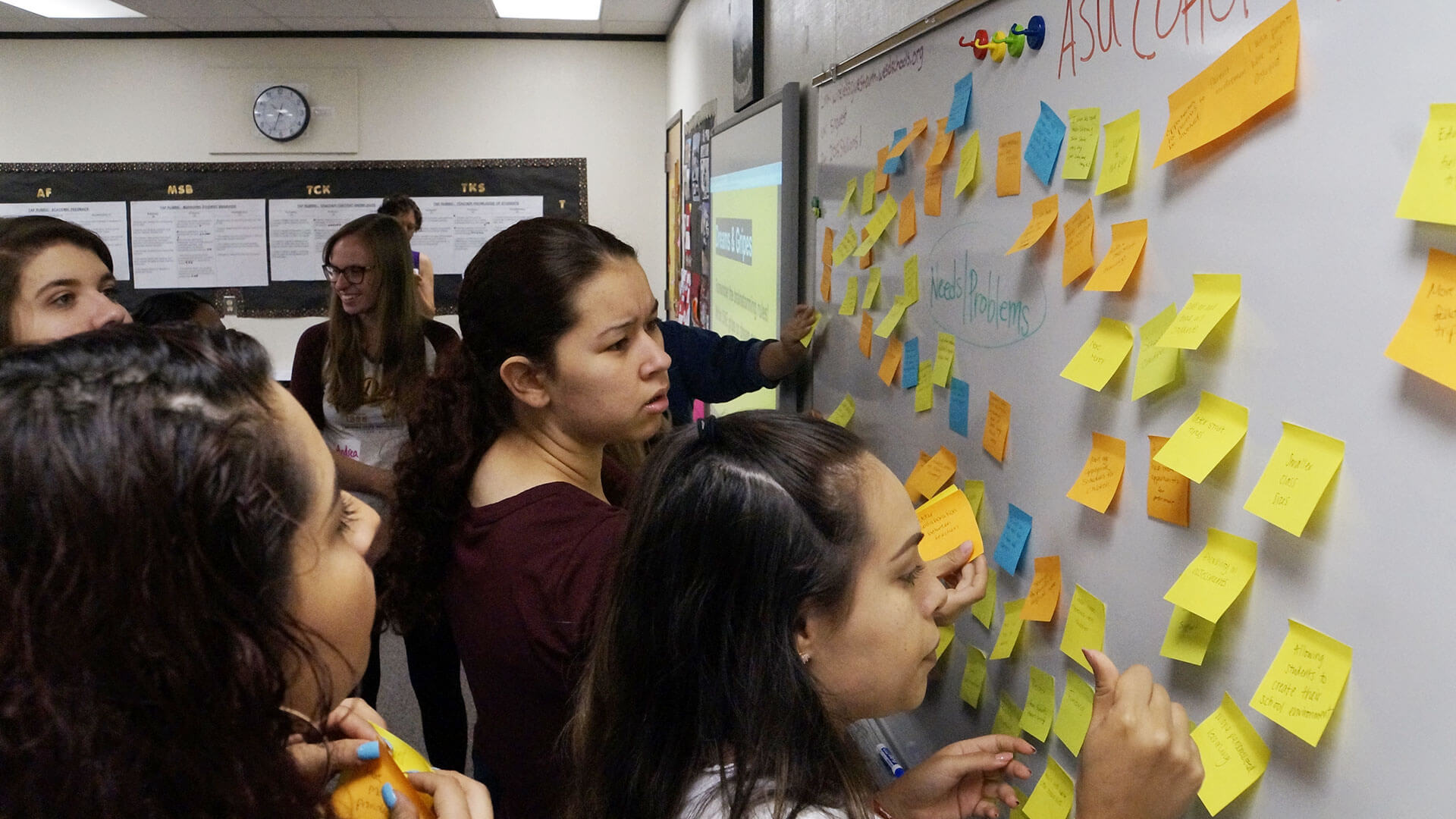 Washington elementary teacher candidates
How might we foster intrapreneurial mindsets in teacher candidates?
Backstory
Division of Teacher Prep leadership and OofSI Design Initiatives met in June 2018 to explore areas of potential collaboration to develop intrapreneurial mindsets in teacher candidates. Our role in this project has been to introduce teacher candidates to design thinking as an approach they can use to tackle challenges they face in their classrooms.
I think these experiences teach future or new teachers that knowledge about how to improve teaching doesn't just lie with the mentor teacher or with some researchers who are considered experts but, rather, with them as well.

MELANIE BERTRAND
Assistant Professor
What we did
During the 2018 fall semester, our team worked with teacher candidates to help them develop projects for school or classroom implementation. Design teams of 2-4 students identified challenges they faced, framed "How might we…" questions, conducted research, interviewed mentor teachers and other experts, and developed possible approaches to address their design questions. Design teams created websites to share their findings and solutions (see "Impact" section below).
Teacher candidates asked these design questions: How might we…
encourage our students to make sustainable and environmentally conscious decisions?
support student learning by increasing student engagement?
help parents support their children academically?
create a classroom environment that emotionally supports students?
After crafting possible solutions, students came up with a plan of action to try out their projects in their classrooms. Following this, students presented their work during a showcase event to MLFTC faculty and staff, their mentor teachers, and district leaders.
Hear what teacher candidates have to say about their teaching experiences:
Impact
Take a look at the teacher candidates' work!
Quotes
I will continue to look for problems in schools and finding my way in tackling them. Through this project I realize there are many people who feel the same and would most likely be willing to get on board to make a change.
This project influenced my teaching since it helped us notice how no challenge is too big.
...the reason I was so passionate about this project is because it was something that I personally care deeply about, which made me excited to want to implement it in my classroom.

Christen Teacher Candidate
This project gave me a deeper look into problem-based learning and thinking and I think I'd be more likely to include this sort of teaching in my own classroom if given the opportunity.
This project has influenced my teaching by allowing me to make time to get to know my students more throughout the year, and not just during the first weeks of school. My classroom environment feels a lot more open.
I realized that it was okay to not have the correct answer. I realized that I tried something new, and learned from it.
I learned how to collaborate with others. Not only that, but this project also allowed me to open up to try new things.

Adriana Teacher Candidate
Partners
Washington Elementary School District
Division of Teacher Preparation, MLFTC
Date
Fall 2018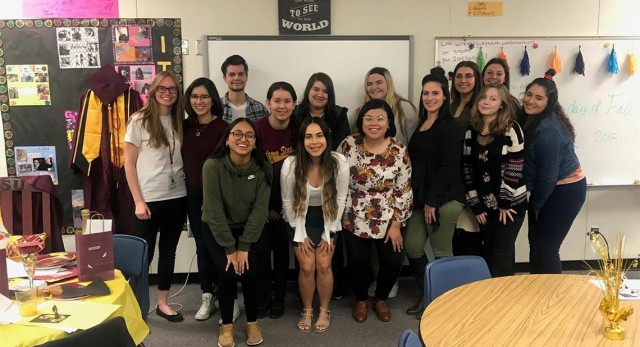 Student teachers + design thinking = changemakers
MLFTC teacher candidates in the Washington Elementary School District created change this semester.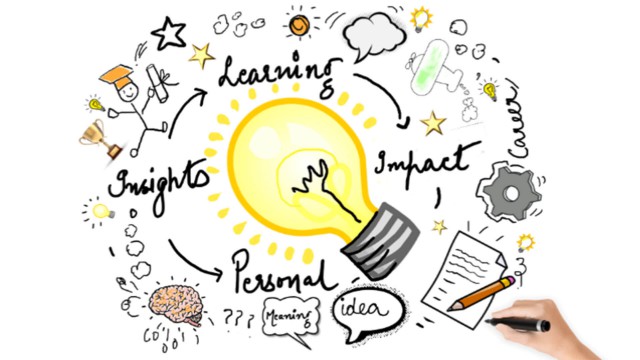 Dear student teachers
As part of a semester-long pilot program, ASU teacher candidates in the Washington district are using design thinking to address school challenges.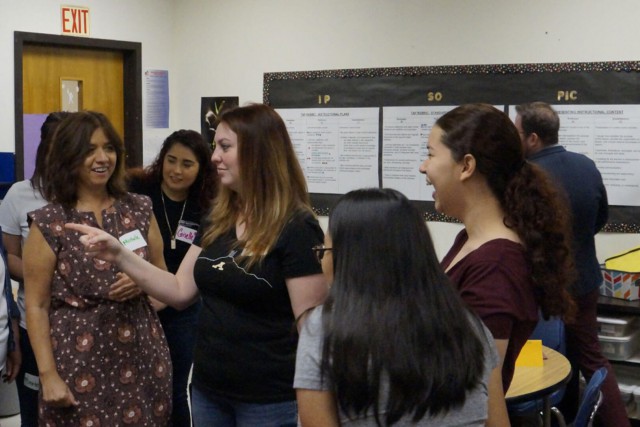 Today's changemakers: A big, big job
When MLFTC teacher candidates (a.k.a. student teachers) in Washington Elementary District came together on July 27, they were wide-eyed and unsure. What is design thinking, I could read their eyes saying, and why are we doing this?