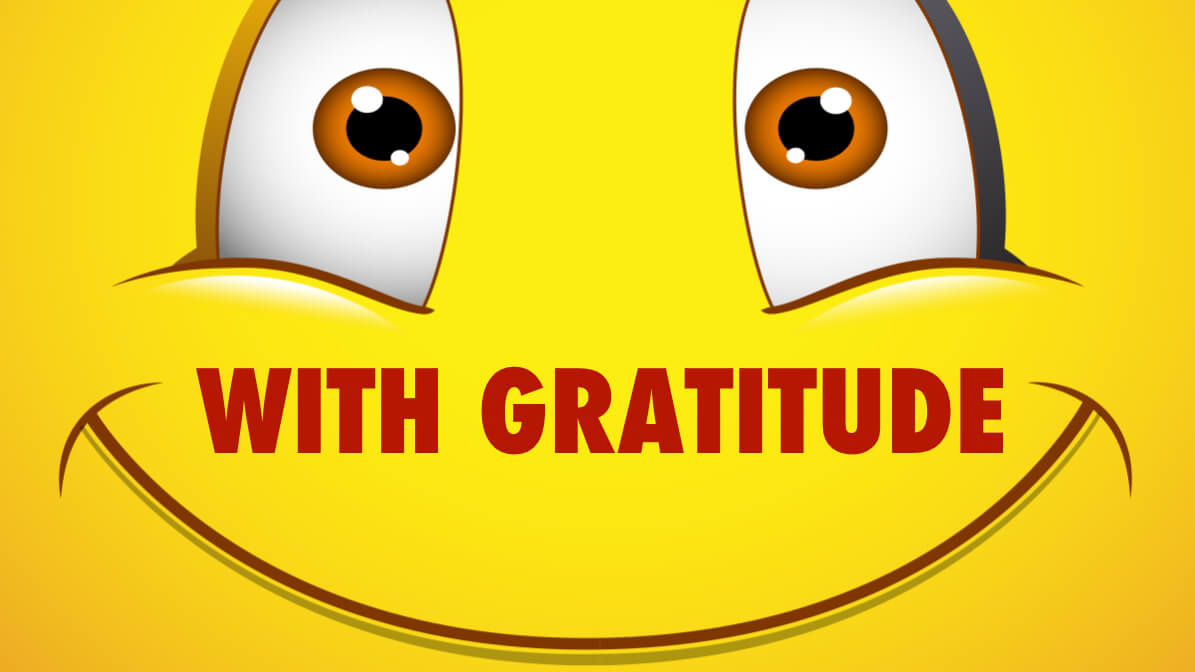 This past Monday was a special. That evening I was at Manitas School in Kyrene school district for the ribbon-cutting of the new school model we have been working on for the past two years. An important part of the evening was the reveal of the name of the new school – one selected by the students in the school. The video below is how we all got to know:
It was a wonderful evening, a culmination of untold hours of work by a dedicated team of people, both here at the Mary Lou Fulton Teachers College (MLFTC)/ Office of Scholarship and Innovation (OofSI) and the Kyrene School District. (Some photos of the evening at the bottom of the post.) Below is the email I sent out to the team later that evening.
---
September 9, 2019
Friends,
Let me first start by saying, Ben, we missed you today. Very. (Note: This was one of the first projects Ben Scragg, lead design strategist took on after joining the team. Sadly due to other commitments he could not make the ceremony).
As all of you know, this evening we had the ribbon cutting for the Kyrene school of the future/imagine the possibilities/Spark school… what have you. And I tend to get a bit sentimental at moments like this.
I hope all of you will indulge me for a bit.
I have been involved in education since 1992. I have written many papers in "top notch journals." I have been cited a lot. I have taught a lot of classes, and directed programs, to pretty decent feedback.
But what happened today was special.
We have today a school, a learning environment, that is pretty different than what we usually see. Approx. 80 children in that environment, learning, playing, and most importantly being themselves. Surrounded by adults who are energized and enthusiastic, seeking to meet these learners where they are, on their terms.
This is not to say that everything is prefect. Or that we have it all figured out. Not at all.
But this much I know. All the journal articles, all the citations do not mean much compared to what I saw today.
And this is something we all should be proud of. Jeanne recently shared a story of a district that attempted something similar – only to heart-breakingly fall apart. So, we know this work is not easy. Which makes today all the more special.
There are lots of people to thank. Personally, Soham and Shreya, who both taught me in so many ways that school was failing them. Danah Henriksen who shared a job posting with me when I was at MSU and encouraged me to apply to ASU. This place is different she said. (Sure, I muttered under my breath…).
To Dean Carole Basile who provided a bold vision and the freedom to play and try new things.
And the team: Jennifer Stein (on that first phone meeting with Kyrene admin, seems like yesterday and yet years ago); Ben Scragg (our first and lead design strategist who crafted our sessions despite all kinds of hurdles); Lisa Wyatt (where would be without her engagement and counsel); Paul Gediman (helping us navigate the rough waters); Elizabeth (for her scheduling skills); Claire (for her mad multimedia skills), Jan Vseley and Laura Toenjes (at Kyrene for their vision and persistence).. and so many more both within MLFTC and outside of it. I know I am missing so many people – people still here at and others who have moved on to other better futures.
I am proud and thrilled to be part of this team. I know we are pivoting here within OofSI, seeking new ways and approaches, facing new challenges. But irrespective of which way things go, I know this, we have made a difference to the lives of a bunch of kids. Provided them a space where they can be themselves—vibrant, enthusiastic learners. Provided teachers and our MLFTC students new pathways.
I am grateful to all of you. This is the high point of my career as an educator. There is lots more to be done. But I want to just thank each and every one of you for being partners in this journey together. And I look forward to more amazing things to achieve.
~ punya
---
A collage of photos from the evening: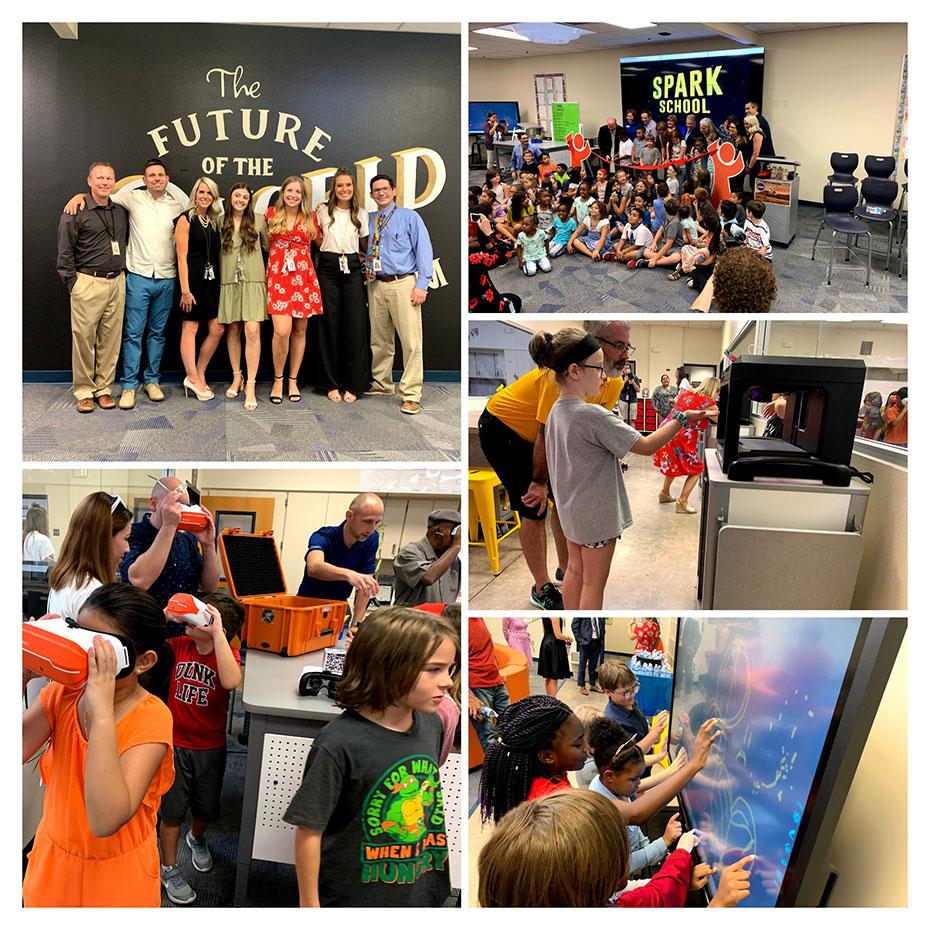 You can learn more about this project by going to