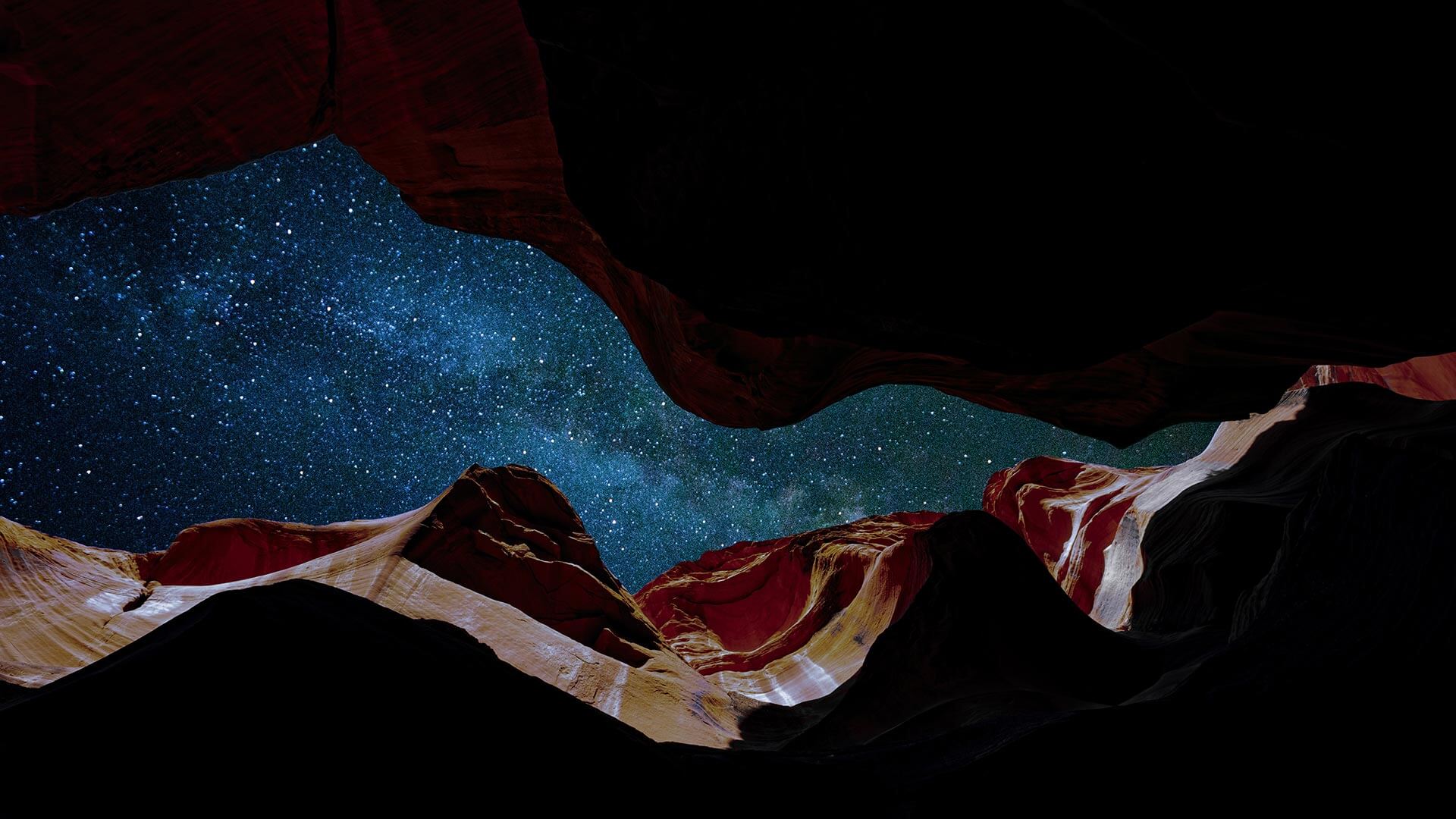 Project Springboard
This collection of video recordings features content from Project Springboard, a series of online design studio sessions for teams of educators from across the country and the world to advance their vision for what school could be.
Future Tense Fiction: Learning Futures
This collection of three science fiction short stories, published in collaboration with Slate and New America, explores how learning experiences of all kinds will be shaped by technology and other forces in the future—and the moral, ethical, and social challenges this will entail.
What is Learning Futures?
This collection of resources introduces the concept of learning futures, why it is important, and how we are approaching it at MLFTC.
Designing for Learning Futures
This collection introduces our Principled Innovation design process and provides tools and resources to help you get started with designing for learning futures.
Climate change and the futures of education
Explore this collection of resources related to reimagining our educational paradigm to create a more sustainable future for all forms of life on Earth.
Principled Innovation
Principled Innovation is our core value at Mary Lou Fulton Teachers College and provides grounding for our humanistic approach to Learning Futures. Use this collection as a starting point for understanding PI and exploring its practices.