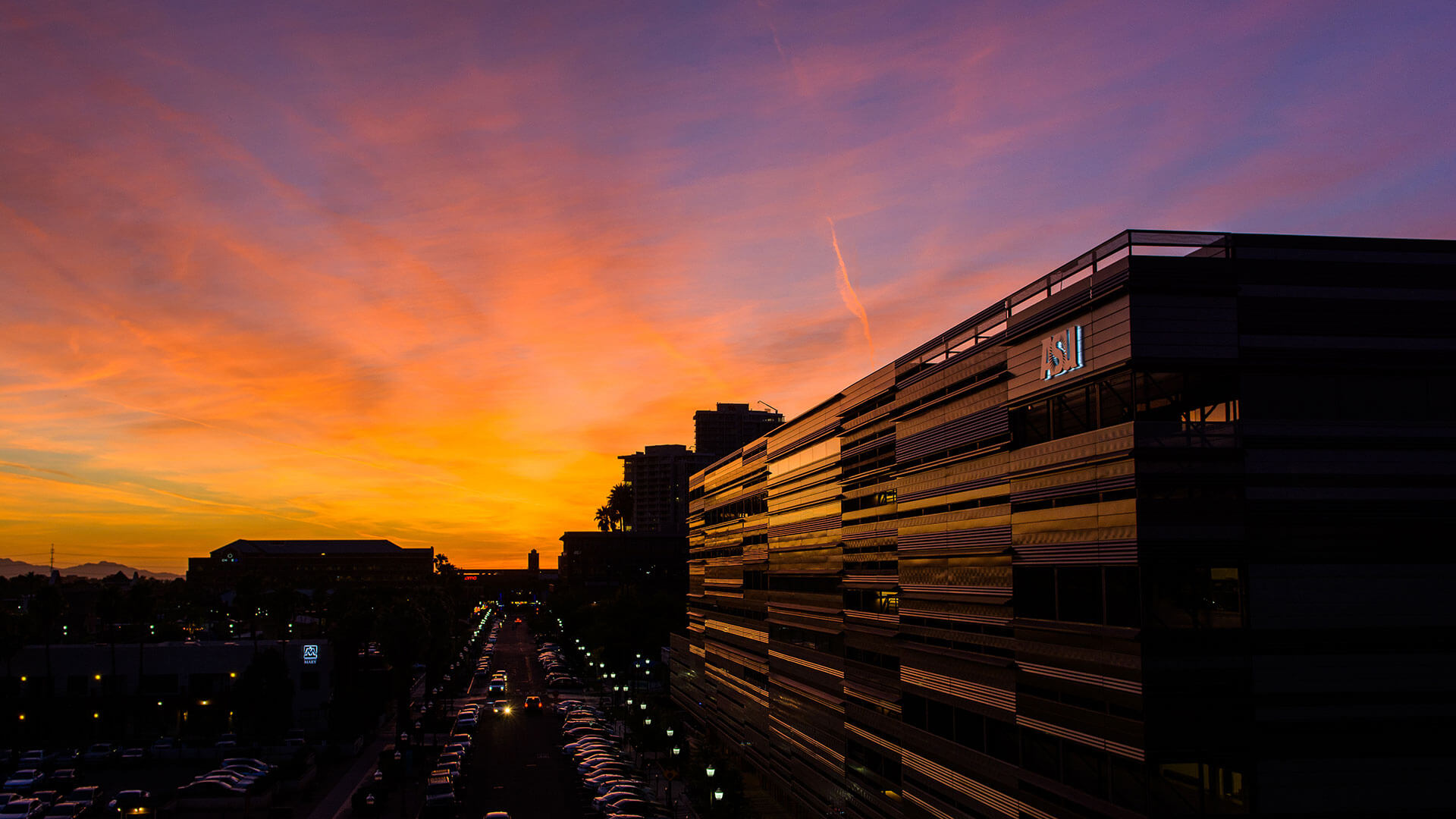 Our portfolio includes a wide range of projects addressing Learning Futures. The examples here highlight some of our past and current work.
Turn it Around! Flashcards for Education Futures
Climate disruption threatens all life on earth. But there is much we can do to turn it around and address the root causes of the climate crisis. Education is an important part of the solution, but education itself must undergo a radical transformation to ensure more sustainable and ecologically just futures.
Learning Futures Collaboratives
Learning Futures Collaboratives are intended to meet the goals of developing future-focused, ideas-driven, high-impact research agendas among MLFTC faculty and graduate students.
Project Springboard: reimagining school post COVID
A series of online design studio sessions for teams of educators from schools and districts across the country and the world to advance their vision for what school could be.
MLFTC Cross-staff initiative
How might we support staff within MLFTC to be creative intrapreneurs and create positive change in our college?
Community Design Lab: Coronado Success Initiative
How might we support a school's turnaround effort through collaboration and design?
Community Design Labs: Madison
How might a district's leadership team become more innovative in its approach to problem-solving?
Community Design Labs: Avondale
How might each of the district's ten schools design a unique identity for themselves?
Miami Junior High curriculum redesign
How might a small, rural junior high school redesign its curriculum to increase student engagement and learning?
TEL 101: Designing Your Life
How might we begin to develop changemaker mindsets in first-year students through an introductory college course?
Washington elementary teacher candidates
How might we foster intrapreneurial mindsets in teacher candidates?
Principled Innovation Staff Catalysts
A cohort of MLFTC staff from across college units came together during the 2019-20 academic year to demystify the practices of principled innovation and use principled design to catalyze positive change within their work contexts.
Arizona Network for School Improvement
In the fall of 2019, the Arizona Network for School Improvement (Arizona NSI), a Gates Foundation grant partnership between Access ASU and Be A Leader Foundation, reached out to the Design Initiatives team for support on training and facilitation on Continuous Improvement processes.
Sun Devil Learning Labs
Sun Devil Learning Labs is a virtual platform that provided meaningful clinical experiences for MLFTC teacher candidates and supported local students and families during the pandemic.
The future substance of STEM education
A virtual design workshop for faculty in STEM disciplines to collaboratively develop new programs and curriculum materials that go beyond core content knowledge to integrate mindsets and values.
Community design lab: Kyrene SPARK school
Our Design Initiatives team partnered with Kyrene School District to lead a design process to develop a new school model.